AR 7.5
---
I like to throw this out every now and then. This little rifle was a fun project from the start. Took a little backyard engineering to get it the way I wanted it.
This Henry Survival sure didn't start out looking like this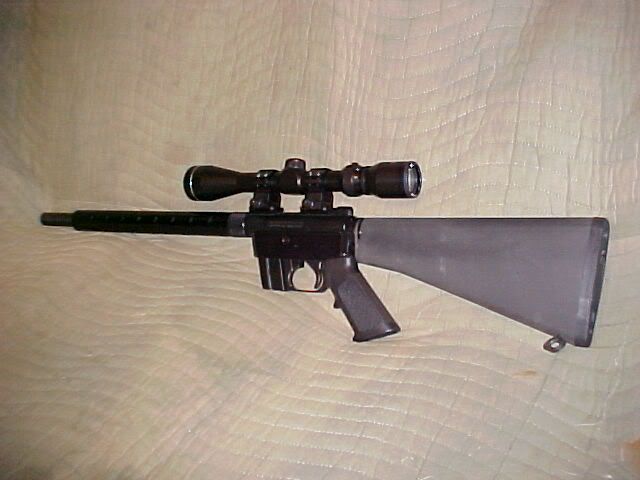 Here is a little write up I got about it in the Firearm blog
http://www.thefirearmblog.com/blog/tag/ar-7/
__________________
NRA MEMBER
Originally Posted by ar15barrels
Unscrew the lid. There is a foil seal there.
Pull the seal off and screw the lid back on.
Then you can squeeze the mustard and it will come out of the bottle..
Liberals are termites eating at the foundation of our constitution.
Michael Reagan