Well after waiting for two months, the two service Garands (SA & HR) arrived yesterday morning.
I decieded to open one and put the other under the Christamas tree
Number Uno is a Springfield that was born in Feb 1944
From what I can see most of the parts are SA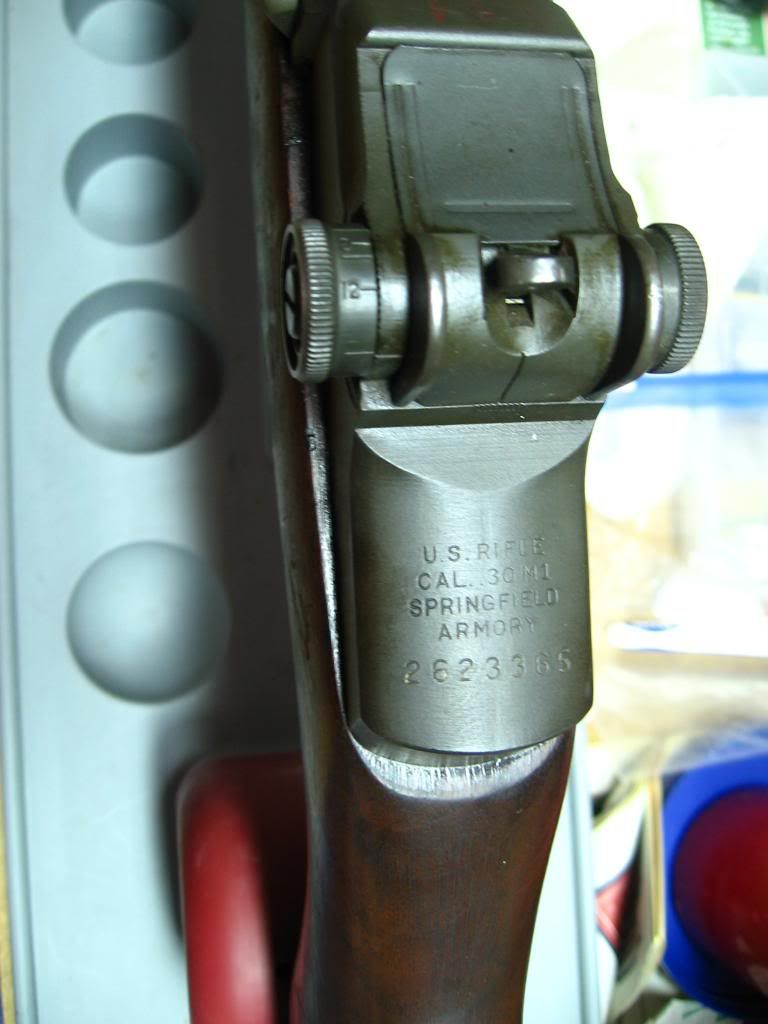 I'll take it! The pipe appears to be a tight one. Sure hope she's a shooter.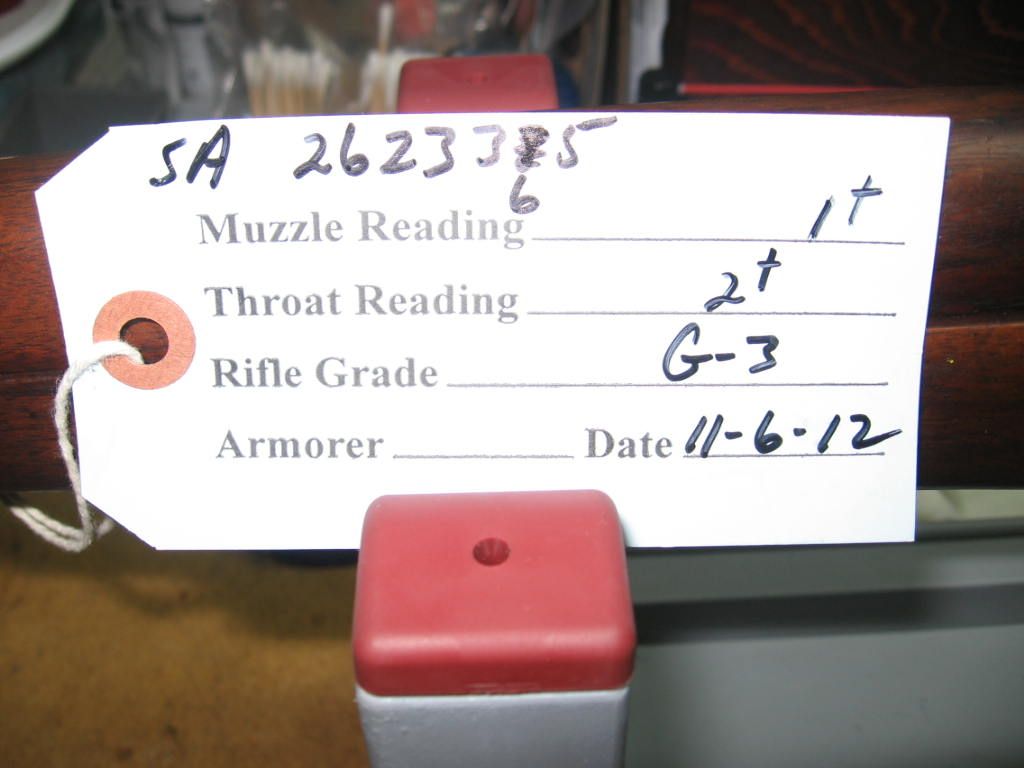 I like the dark wood. Quite a few beauty marks.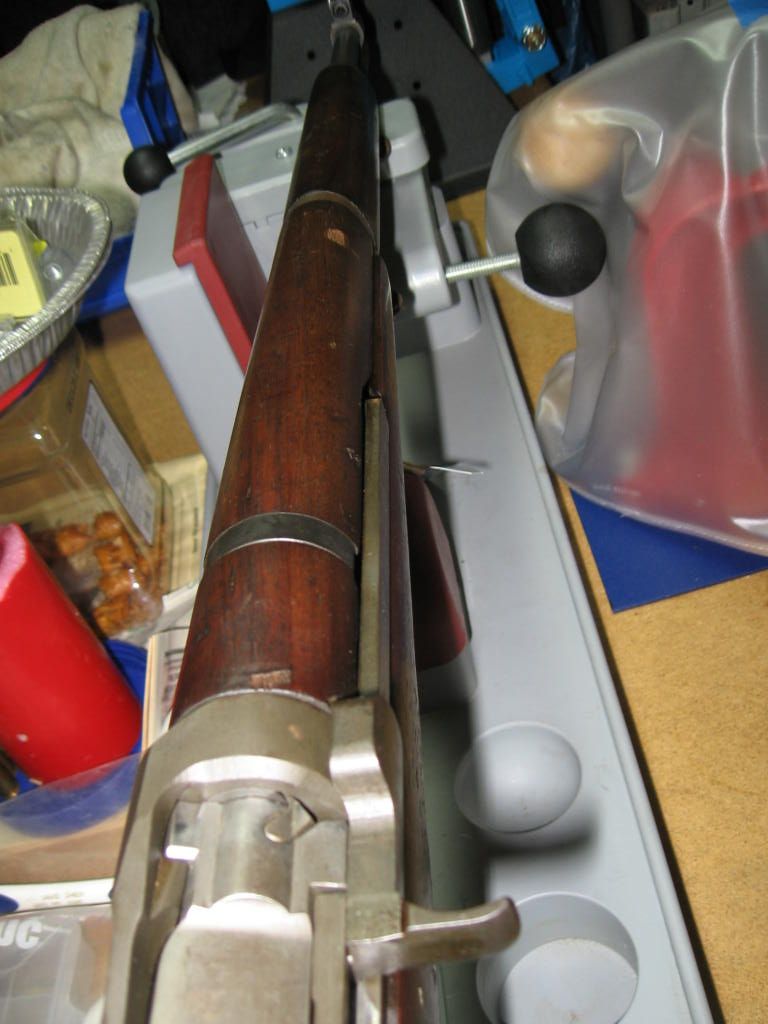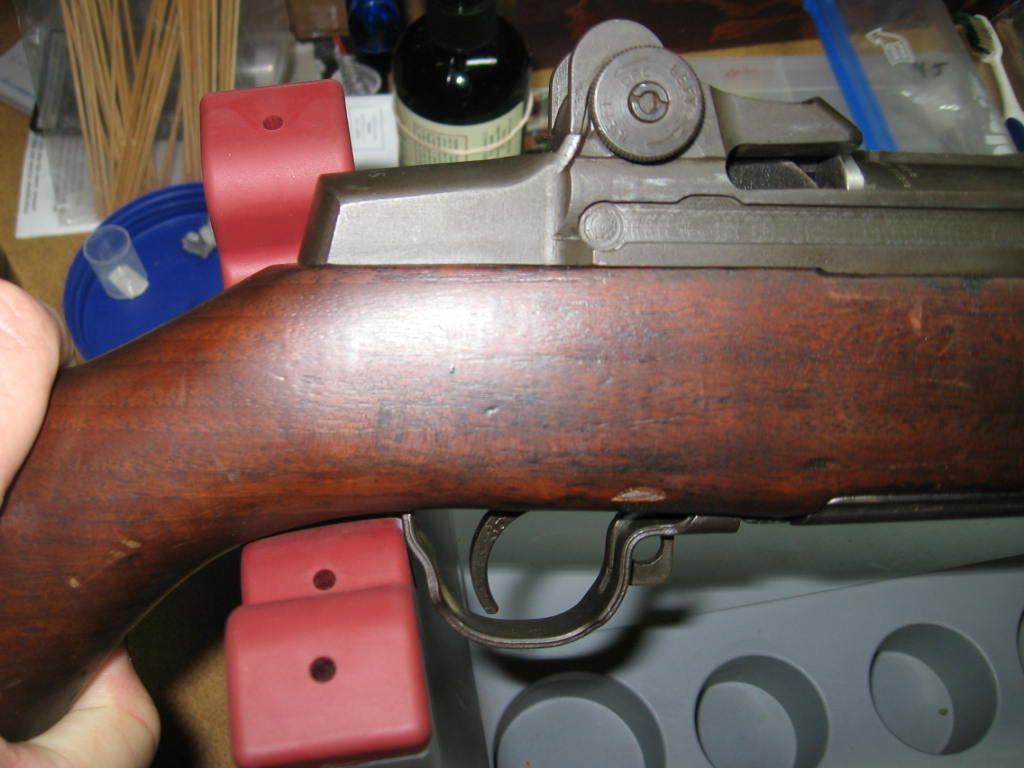 Curious that on the front of the rear sight there are a few light red colored marks. Not sure if you can make the out above the bolt.
There are a few specks also on the stock. Not sure what they are there for/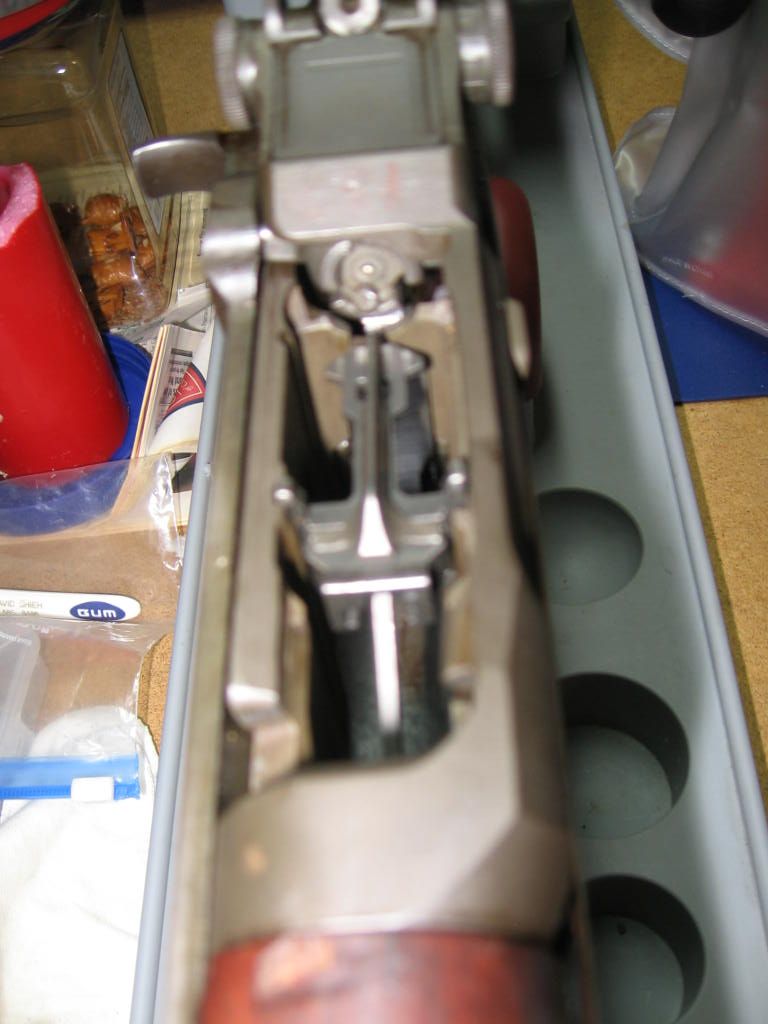 Report on #2 after Christmas with tree/rifle pic's.
-g