Update August 2015, I searched the name of one of the burglars, Darius Esters and found this article from July 2014
http://blog.sfgate.com/crime/2014/07...-gang-arrests/
.
Also in post 558
https://www.calguns.net/calgunforum/...&postcount=558
June 2014
So remember I was suppose to go to court against the 2 burgs and it got cancelled, I emailed CoCo County probation last week, she told me they were serving a sentence in state prison. She didnt say how long though.
Im waiting to hear back from someone about my property if any was recovered.
Update June 2013

So I finally got a letter from cococo probation department for info for their case.
anyways, I searched another name on the paper and found this
http://www.fugitive.com/2013/03/23/d...-in-brentwood/
These kids are repeat offenders for sure.
Update May 2 2013
Sfpd said file the legr form and i should be able to pick up my gun after doj approval.
Suspect has sentenced 3 years probation
update 4/2/2013
Pitt pd called they have another guy about to be arrested. Deshawn Upshaw
Update 11-19-2012
SFPD just called me they stopped a 2010 black dodge charger on the 17th . Searched the vehicle and found my M&P
A Darius lestor ? Not sure of name is in jail
Sfpd is being sent pictures and video of the suspects
This one is in jail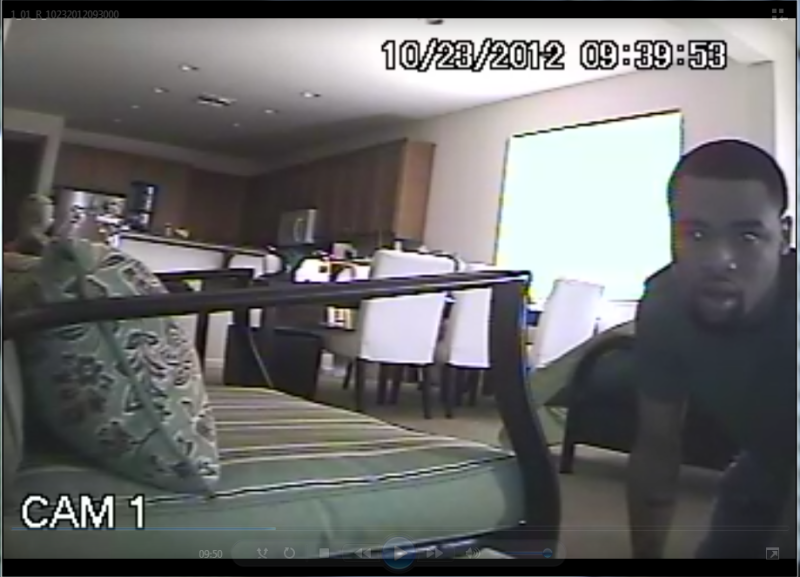 Pittsburg CA
Neighbor claims he saw a silver oldsmobile w 2-4 blk males a few weeks prior while walking his dog
my house was broken in to Tuesday oct 23rd 2012
approx 10:30am
2 pistols were stolen including the whole deluxe multi vault with a mag each
Pistol one is my RIA 1911 tactical with OD grips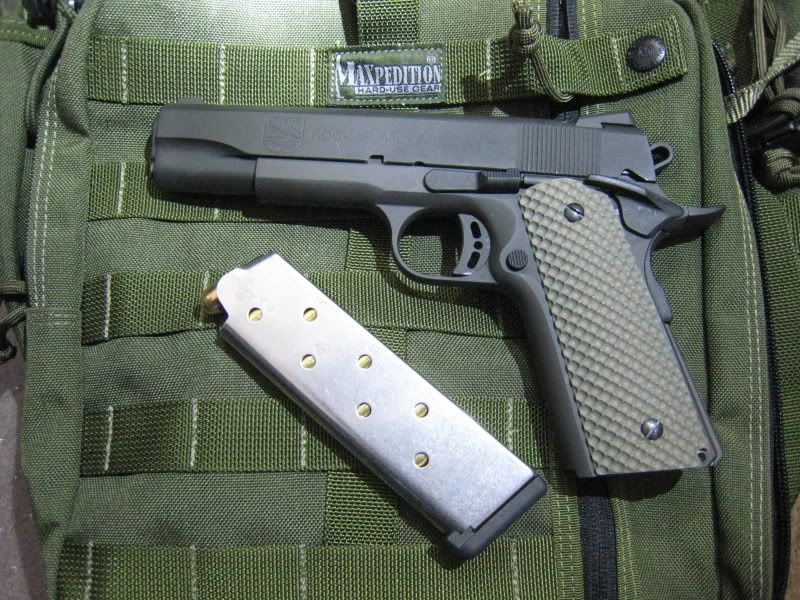 RECOVERED
2nd pistol was a Smith Wesson M&P .40 cal with night sights
Any info please call Pittsburg Police
925 252 4980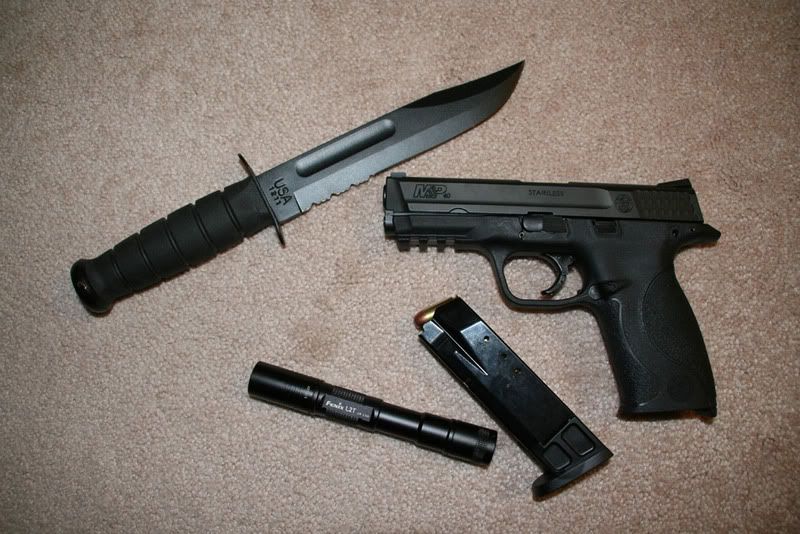 here are some still grabs of the suspects.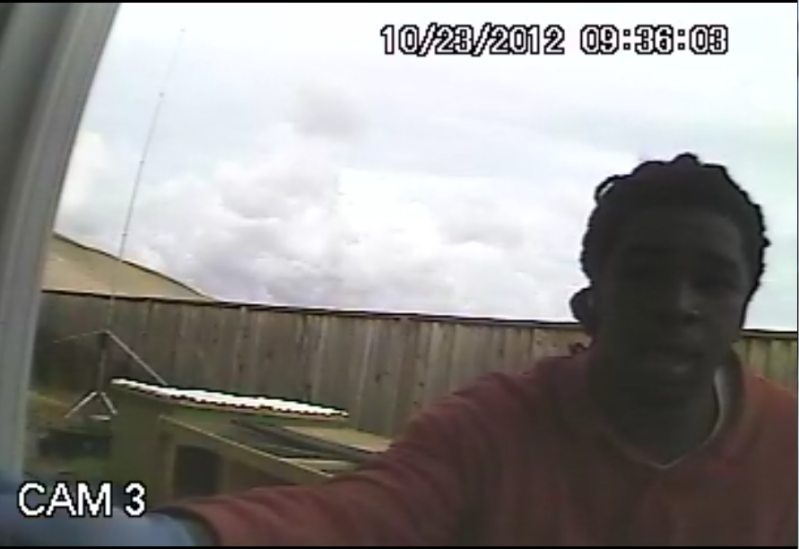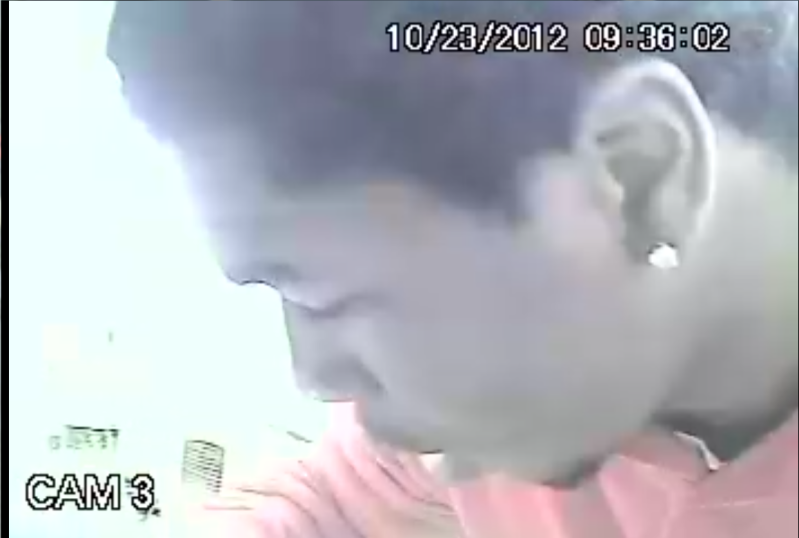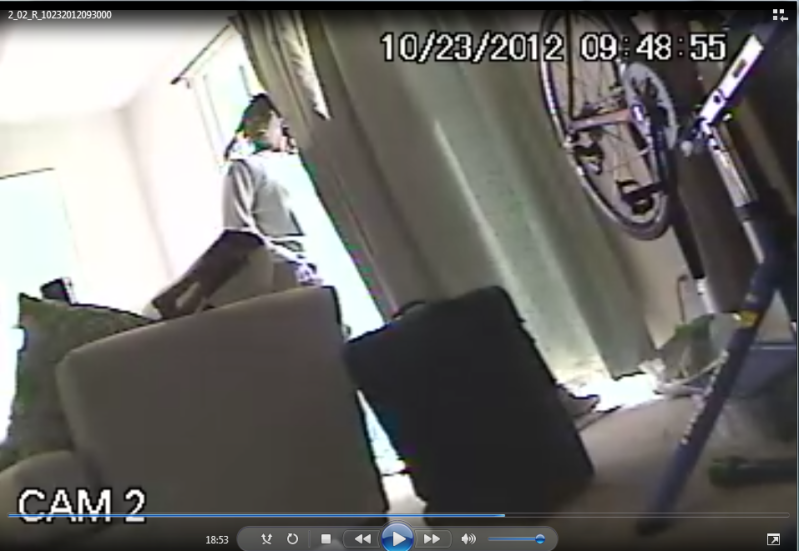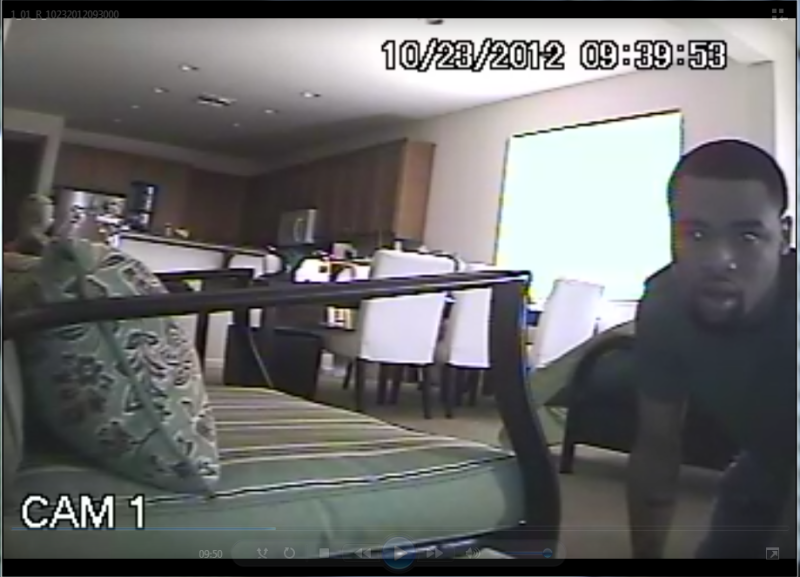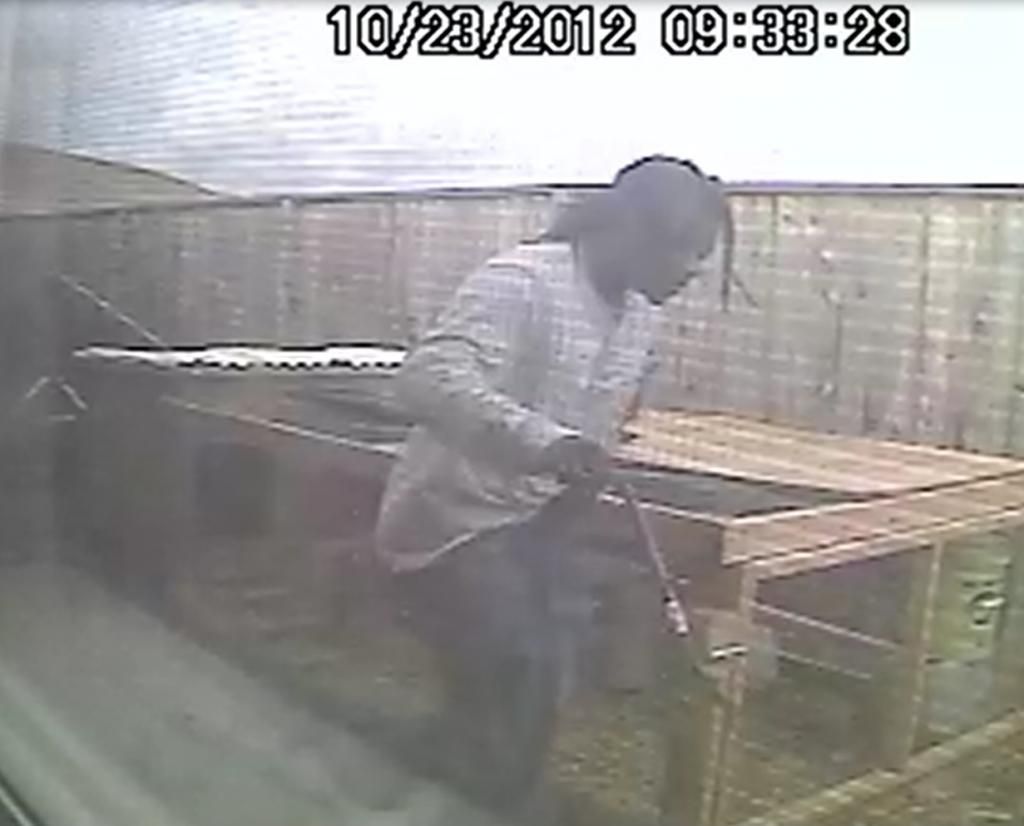 CAMERA INFO
By popular demand, ive been asked about 10 times about the camera system i was using.
Its just a simple cheap 250$ 4 camera DVR system you can connect to your internet router from costco.

Its made by Q-see and has connections for 8 cameras buy only comes with 4.
It has a 500 GB hard drive and can range from a week to a few weeks depending on quality, cameras and settings.

I recently upgraded to a 8 camera system for 399$ also Qsee brand.

Once you connect it to your home internet router you can use a app called IP Cam Viewer which you can see your cameras from your phone or tablet computer etc anything that has access to the internet.