OK... Another promotion here.
Here's the deal... After post 101 is done, I will use an online random number generator to choose a post number. The range will be from 2-101 and the number will be selected at random. The post number selected will have a FREE 10" gong (3/8" AR500) sent to them. I will cover all costs.
Here are the rules...
- One post only
- No target/armor vendors allowed! (All other vendors are welcome!)
Pretty plain and simple. I'm going to see about doing a live screen shot of the number generator so people don't think there is anything fishy going on.
Thanks! Start reply!
TTM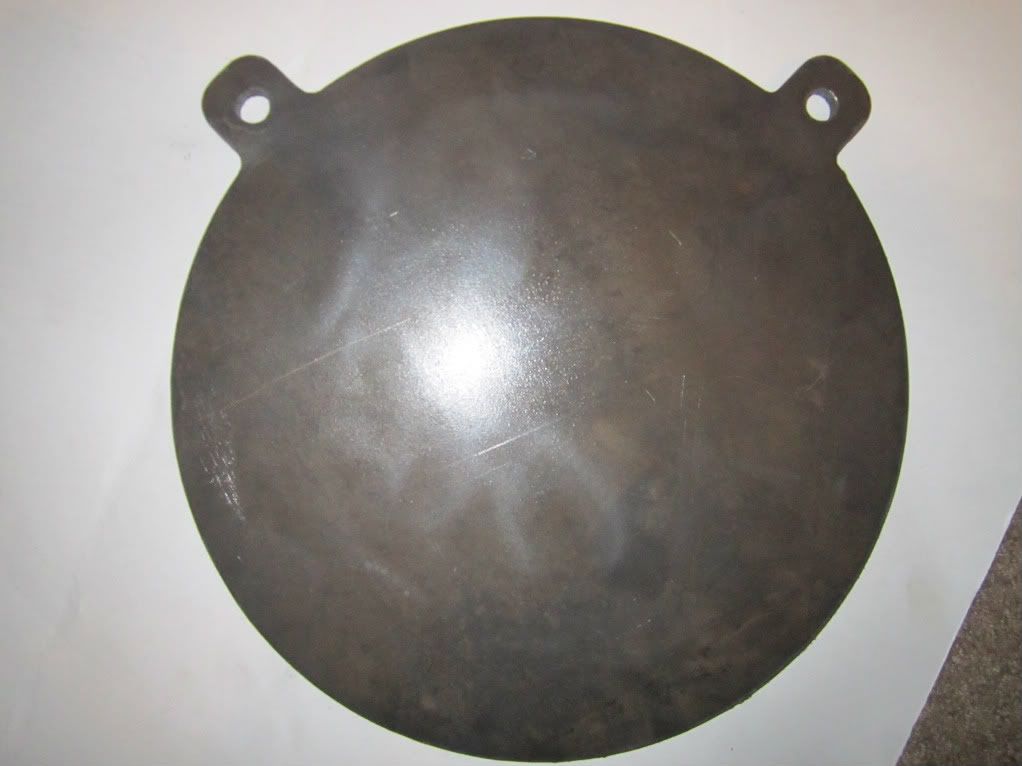 __________________
For FASTEST RESPONSE times to questions, please EMAIL US : info@thetargetman.com
Be sure to visit our site for UNBEATABLE pricing on AR500 Targets and Ballistic Body Armor!
www.TheTargetMan.com
"LIKE"
us on Facebook! (we will post coupons and unadvertised specials on FB!)
View our Calguns
Subforum
!