Folks, I am looking for:
A Hi-Power pistol (Browning, Feg, or clone) in decent condition.
Spam cans of 5.45x39 ammo.
One or more AR15 and also one AK47 Monsterman grip for featureless builds.
Also looking for an AK POSP type scope with 4x, 6x, or 8x magnification.
I am looking for Colt 22LR conversion magazines like this: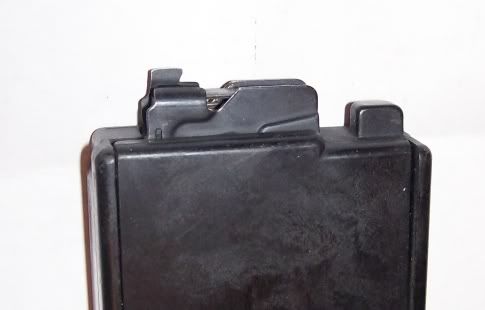 This is what the original package looked like: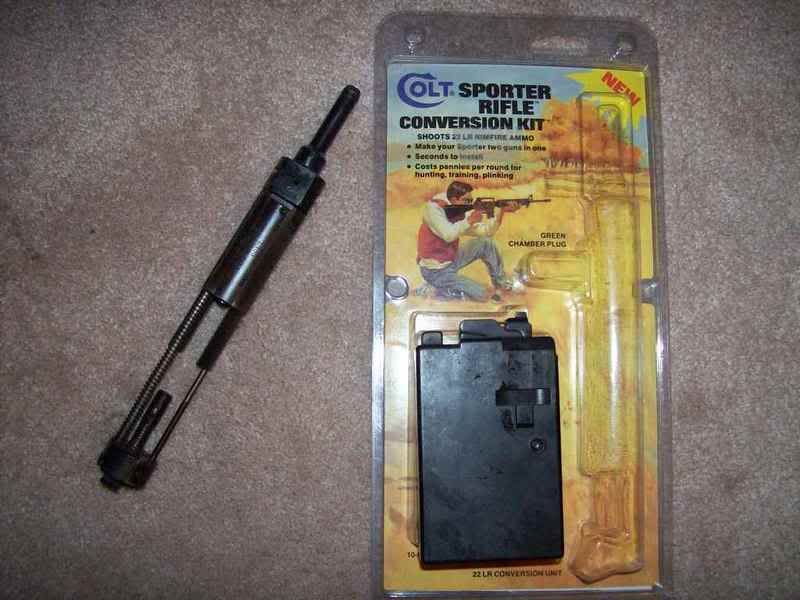 Please PM me if you have one for sale, with price/details. I am in NorCal (San Jose, Sacramento) but can pay for shipping for grips or mags.
Thanks!
__________________
WTS:
AR15 9mm NorCal:
Link
WTS:
4 x Finnish M31 Suomi parts kits:
Link
WTB:
Colt Trooper 357, Webley 45, S&W Victory 38 in NorCal:
Link
Please use PMs only, do not use Chat as I cannot receive chat messages on a mobile device, thanks!