Delton AR-15, Echo 316 .223 cal for sale!
Brand new, rear site, hard case, 100 rounds of ammo, and 2 extra clips included.
It's two-tone, black and dark earth. I'm selling this AR because I'm interested in owning a 9mm AR.
It's never been shot and I'm including all of the above with the purchase. $900 OBO.
No Shipping.
Covina.
You can email me at
emilyisradioactive@gmail.com
or call me at (626) 419-5742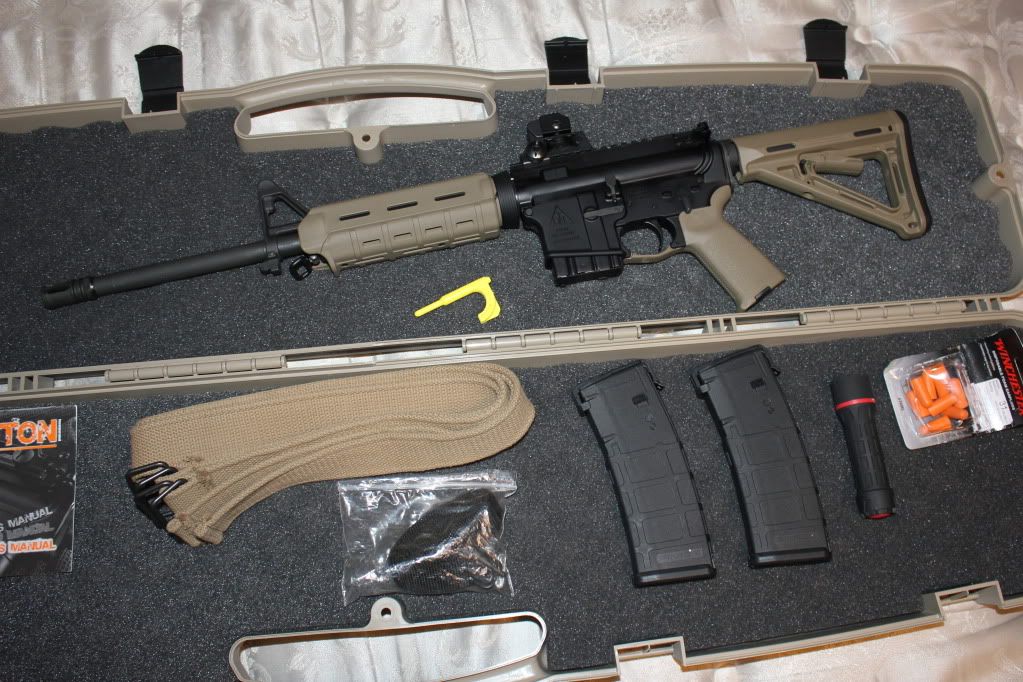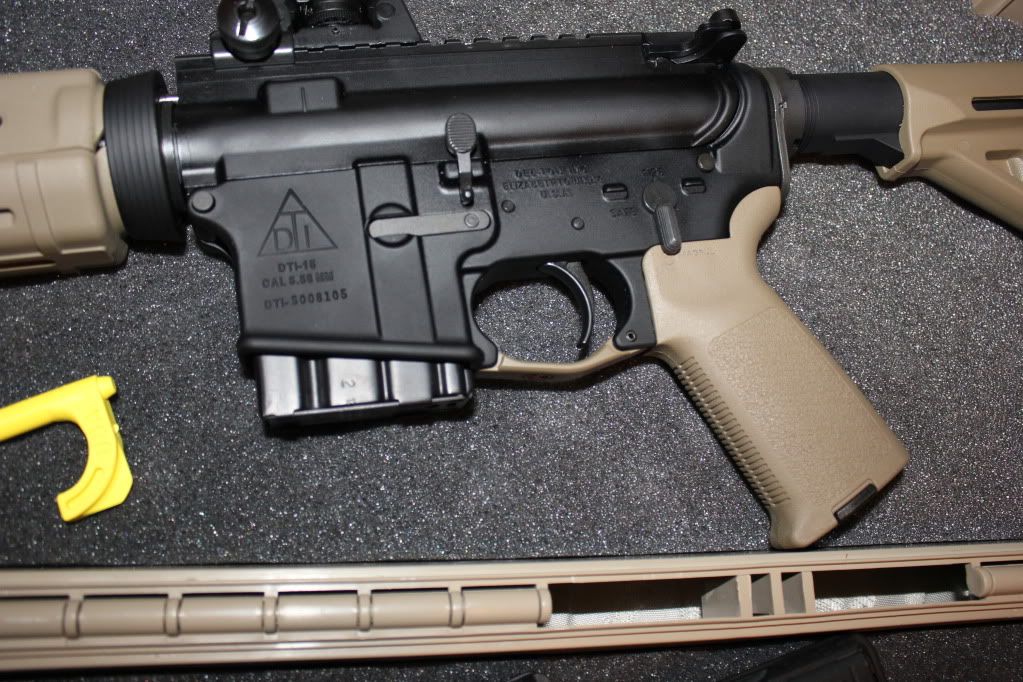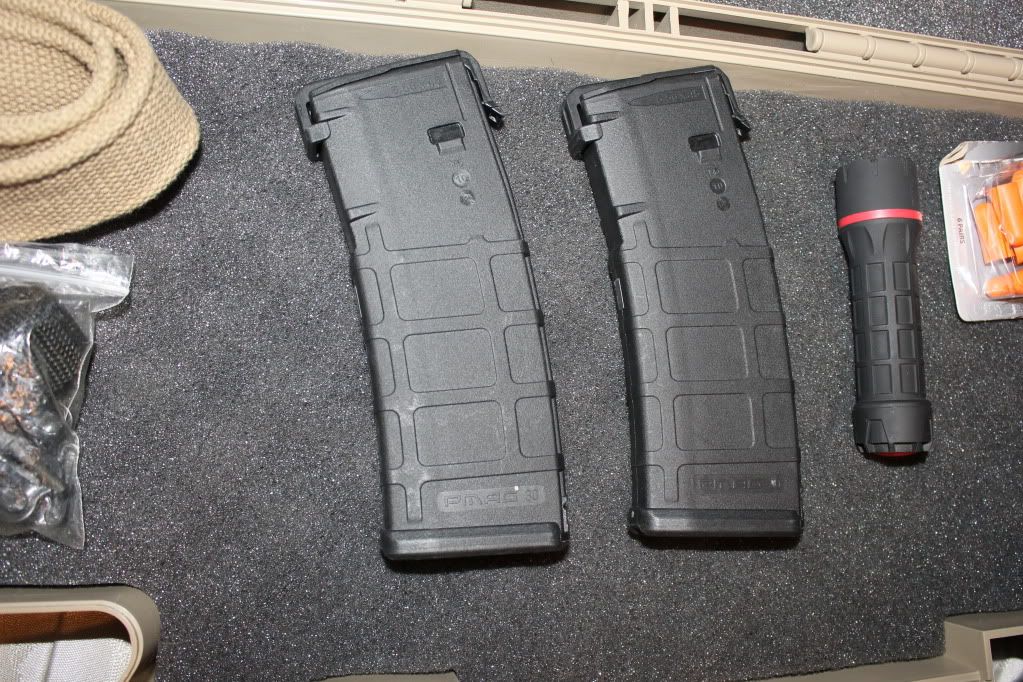 Matt