Hey guys we need help naming our new product. I has a bunch of functions and we hope you can inspire us. If we choose yours we will send you one for free!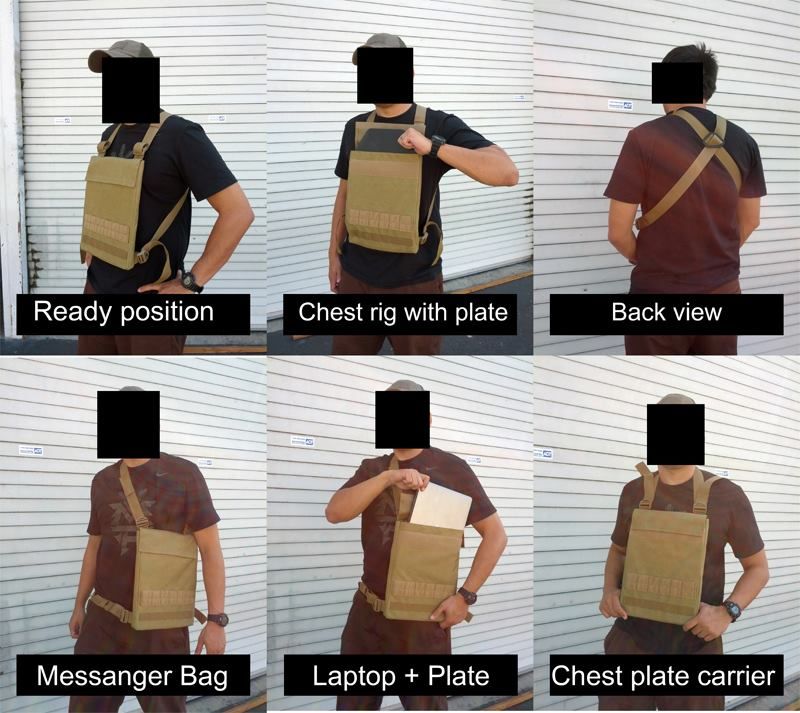 __________________
Santa Ana, CA -
www.strikeindustries.com
/
www.jtechgear.com
Contact us at
info@strikeindustries.com

Now available through Cheaper Than Dirt, OC Armory, Rifle Gear, LA Police Gear, Operator Outfitters, and LifeLines Adventure Gear.