It's too long of a story to tell you guy how many hoops I had to jump through to have this in my possession but it's finally home!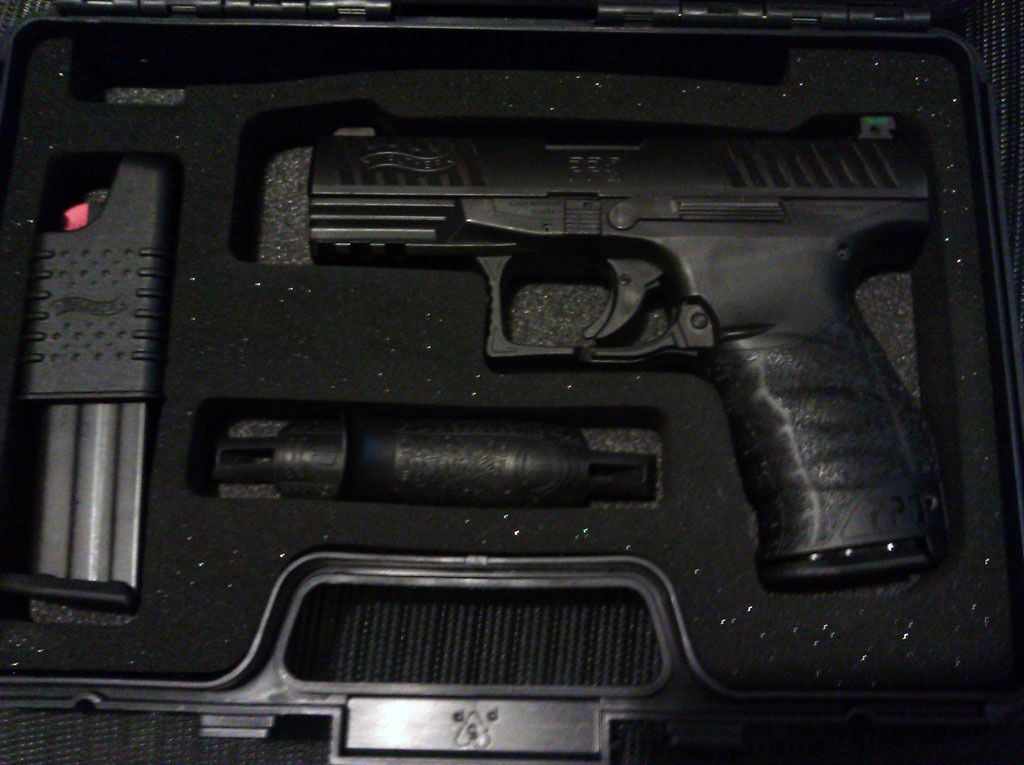 The FedEX man delivered the Meprolight night sights I have ordered on the same day so I couldn't resist installing them right away.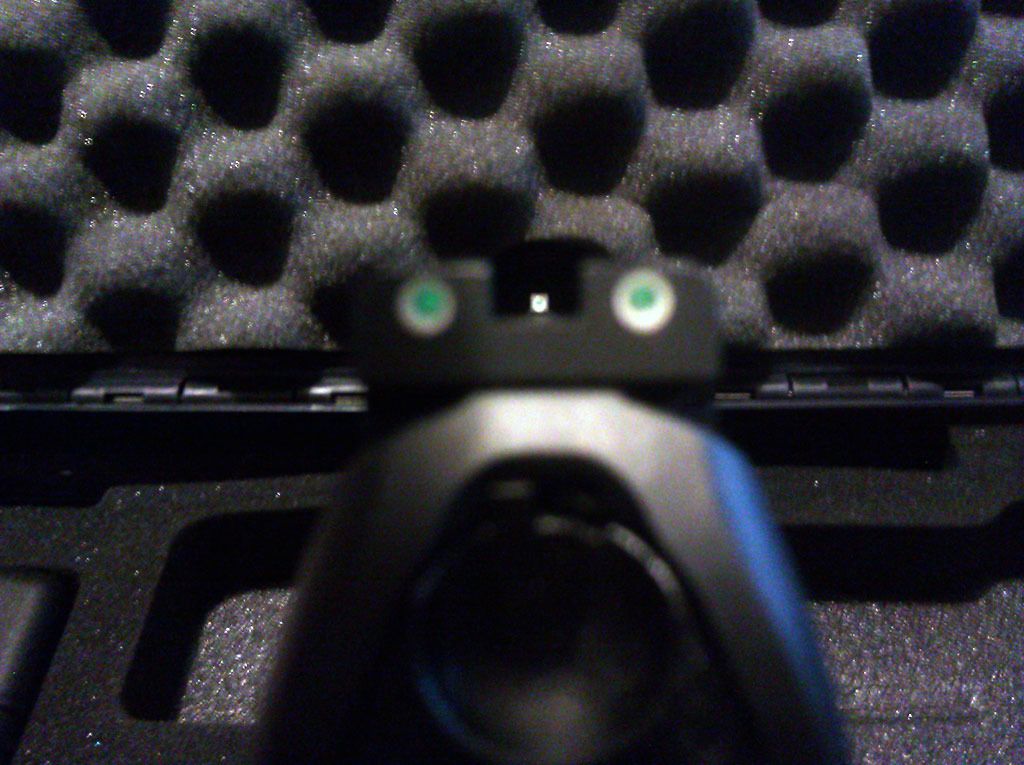 Sorry about the blurriness.. it's not like that in real life.