I'm selling 2 of my personal guns. Each gun will come with 1 30 round rebuild kit or I will block mag to 10 rounds your choice. The first is a Romy kit in 7.62X39 on a NDS1 receiver. The kit is all matching except for the top cover and selector.
I will ship on buyers dime as long as FFL will accecpt from a private party.
FTF at any San Jose/south bay FFL
Asking 700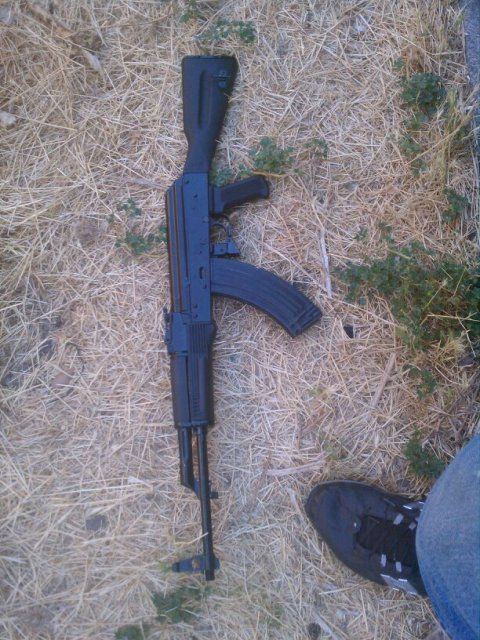 The second is a Chinese MAK 90 that has been rebuilt on MY guns (Matt Yeamans AKA Turbothis) receiver.
The gun was unfired when I aquired the kit, I have 30 rounds through it to verify function.
The kit is all matching and I had the receiver serialized to match the kit.
All the shipping and FFL info is the same as above. Asking 850