EDIT: Eventually I will fix this and upload the pix to a different host.
Mods, Admins, I really wasn't sure where to post this and figured this was an appropriate section. If it is not, sorry, please move it to where it belongs. Thanks!
So I got this idea from ARFCOM and decided to do it myself. There is an extensive thread on that site, but I figured I'll post my version here as there are many members who don't visit ARFCOM as much as Calguns. I used a Pelican case, but you can use whatever tickles your fancy with high-density foam.
If you decide to do this, take your time for best results. I spread this project over few days as time allowed and it literally took hours each time.
Here is my primitive hot wire foam cutter:
25V transformer from Radio Shack - $14
Light Dimmer Switch, Home Depot - $5
Brass rod 1/4"x3', some metal supply joint - $8
Nichromium wire, ebay - >$2
Lumber - free lefrovers from friends
Total Cost - >$29
After cutting, I learned that the I need to shorten the length of the wire by at least half. It is due to the fact that it tends to "drag" and if it's shorter, there is less of a chance for a f**k up with a shorter and tenser wire.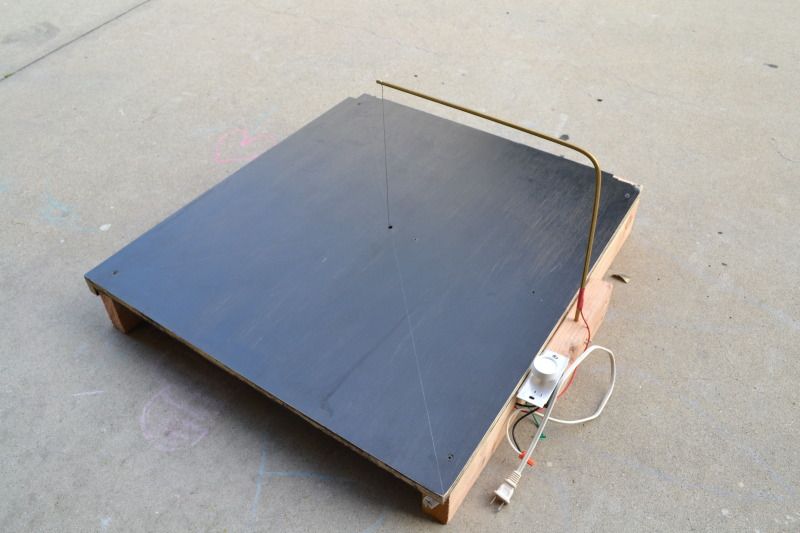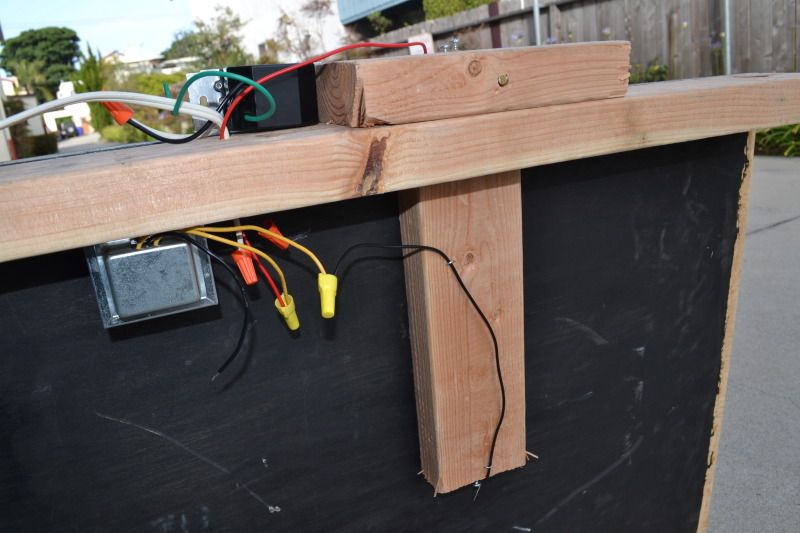 Now trace around your weapon, or whatever it is you're putting in your case.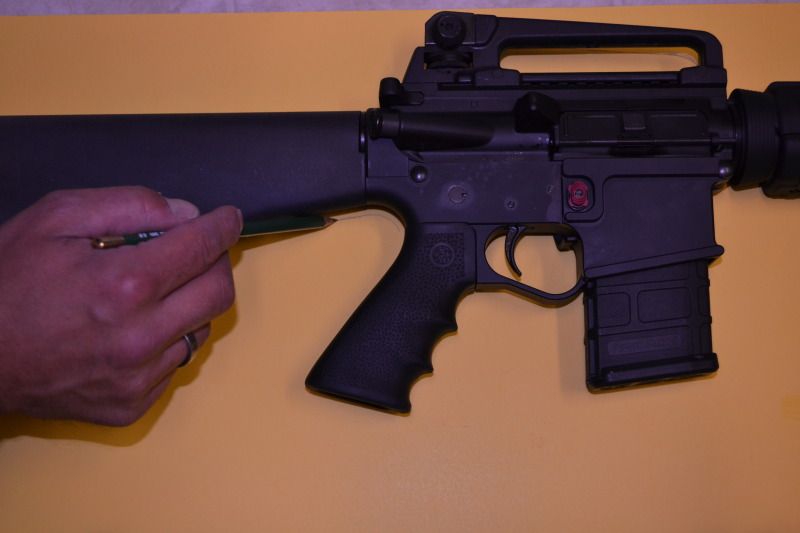 Once you're done, clean up your lines with a straightedge.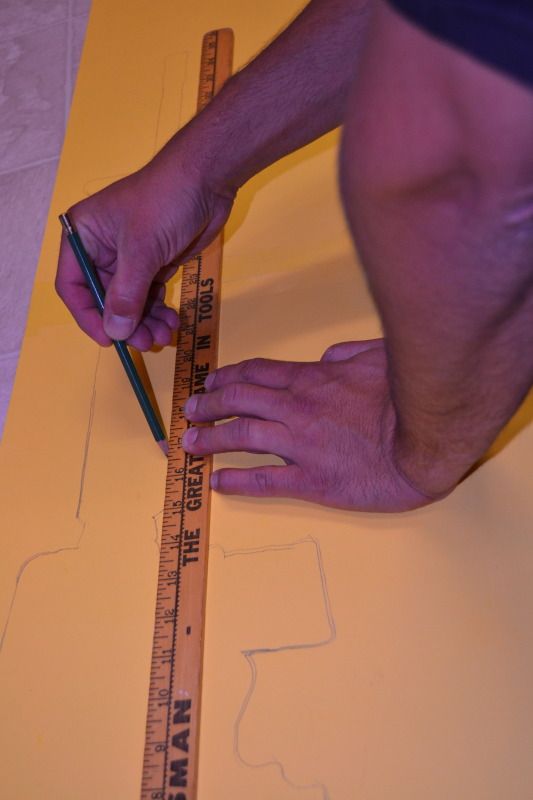 When finished, it should look somewhat like this.