Unlike my other projects, this one will not get a refinished stock, and all of the parts that are put into it will be completely reversible. Just love how this thing sits in the hands! First SKS, and will not be the last.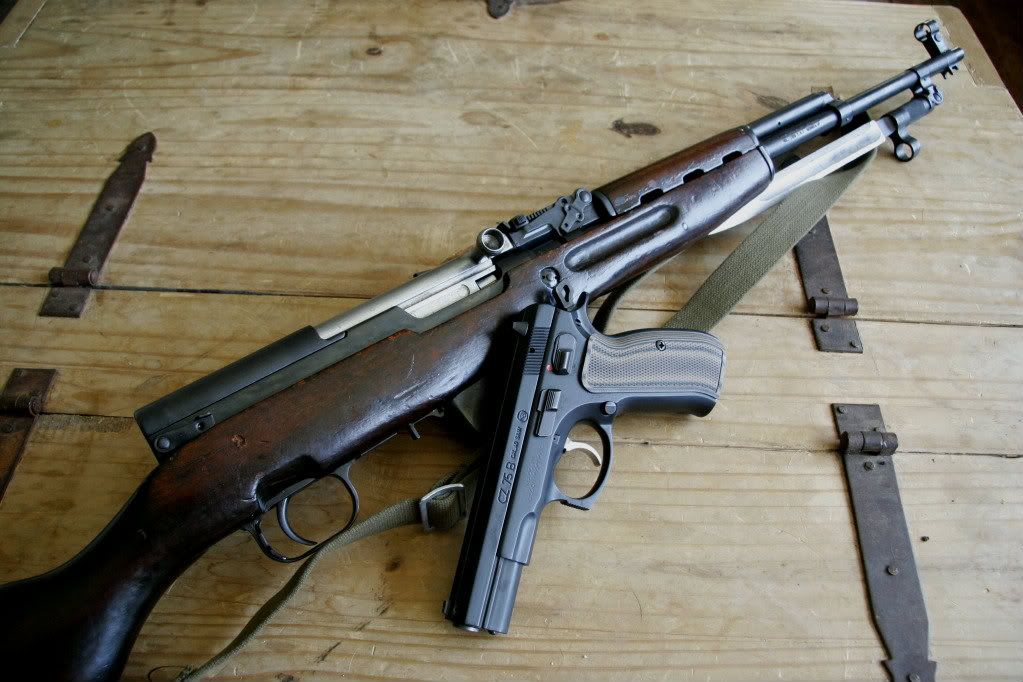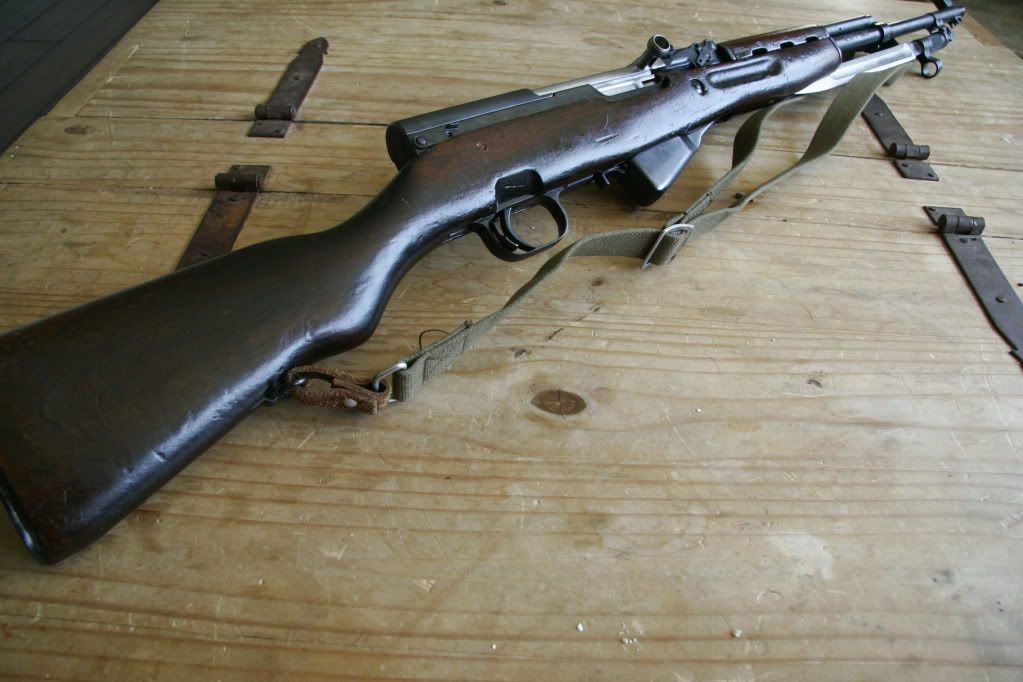 http://www.tech-sights.com/sks.htm
and
http://www.murraysguns.com/sksown.htm
are on their way!
Cheers.