WTB ~ AR/M4 Carbine Complete Lower ~ San Diego
---
Looking for a Mil-Spec. M4 carbine complete lower factory stock set-up (no mixmasters). Preferably Colt, BCM, LMT, or similar/equal quality.
Must be super clean & low round count. FTF PPT in San Diego.
__________________
"To argue with a person who has renounced the use of reason is like administering medicine to the dead." Thomas Paine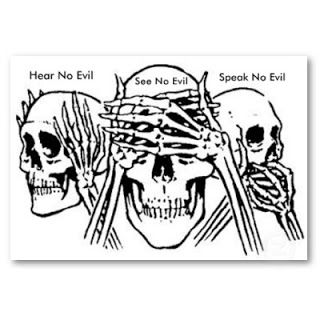 "We keep you alive to serve this ship. Row well and live."
"Is that a desert country?" "No; a fat country; fat people." "You are not fat?" "No. I'm different..."
---
Last edited by Gem1950; 05-10-2012 at

3:56 PM

..