This is how I remove the FSB from a Saiga.
First drill out the dimples, don't go too far, you do not want to get into the barrel.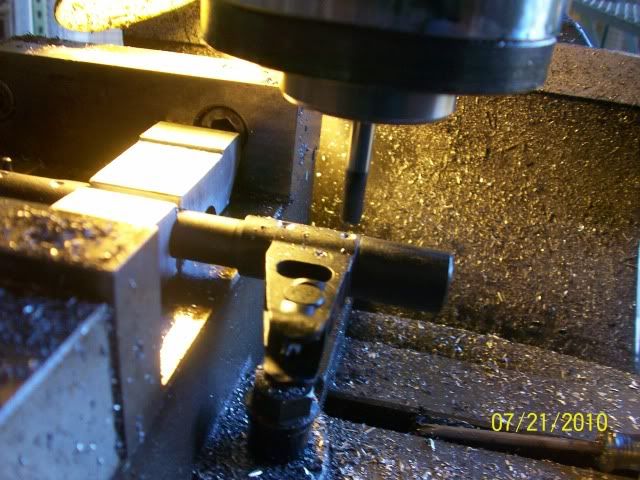 This is what it looks like after the dimples have been drilled out.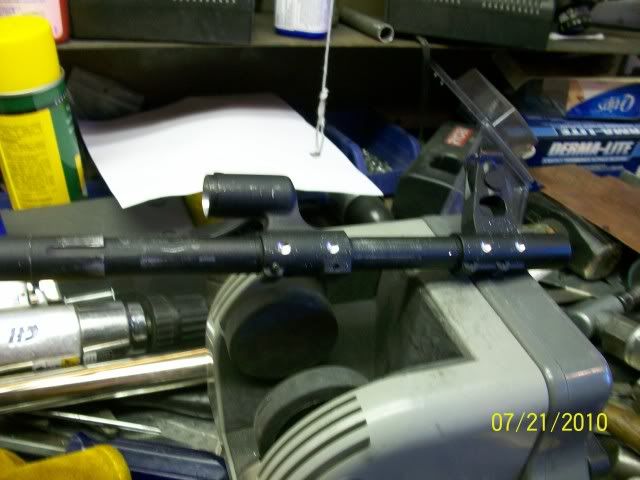 Get a slug made from brass, copper, or aluminum and make sure the O.D. is smaller the the O.D. of the barrel. Here I'm using gear puller plates to isolate the FSB.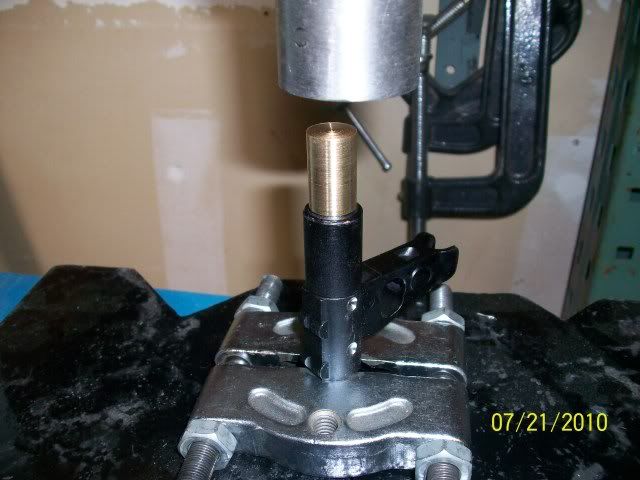 The FSB and GB have both been removed from this barrel. Slight galling when I removed the FSB but thats an easy fix. I didn't drill far enough into the dimples, but IMO this is the best way with the least amount of risk to the barrel.