Make: Rossi
Model: R92 Lever Action
Caliber: .357 Magnum
Location (city or county): Diamond Bar
Price: Sold
Will ship (Y/N): No.
Other info: Brazilian copy of the famed Winchester 1892. Strong reliable action engineered by JMB himself. One of the most enjoyable firearms to shoot at the range and a good rifle to protect your homestead. Purchased new from Rifle Gear 1 1/2 years ago. Fired 50 rounds of .357 for function cleaned oiled and stored all this time. Comes with bag shown. Selling to fund a different hobby of mine. So NO TRADES.

Prefer to do PPT at Gun Effects in Hacienda Heights. Please show up with current gas/water bill, ID, and whatever else they require these days.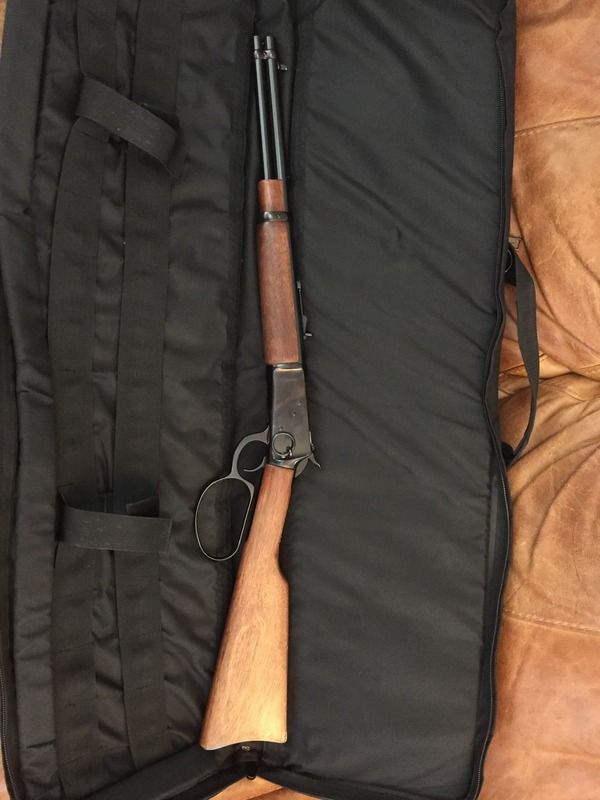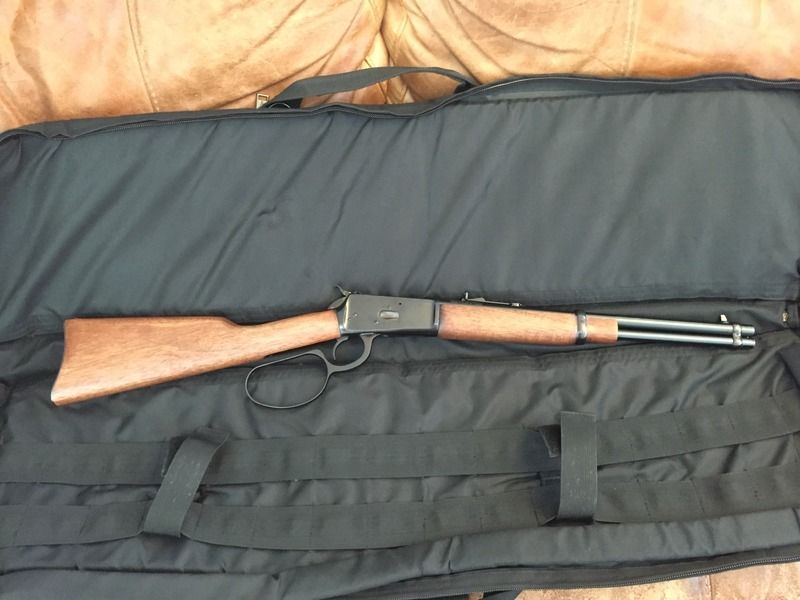 SELLERS, you may bump this ONE TIME each 24 Hours starting at Midnight