[SOLD] WTS: Henry Big Boy .44Mag, Pasadena, No Shipping
---
Make: Henry Repeating Arms
Model: Henry Big Boy .44Mag Octagonal 20" Barrel
Caliber: .44 Magnum
Location (city or county): Pasadena
Price: $600 (I also accept LTC/BTC/ETH)
Will ship (Y/N): No, Local at Turners Pasadena Only
Other info: Rifle has had around 200 rounds through it, very well taken care of and in excellent condition. Definitely a head turner when I pull it out at the range.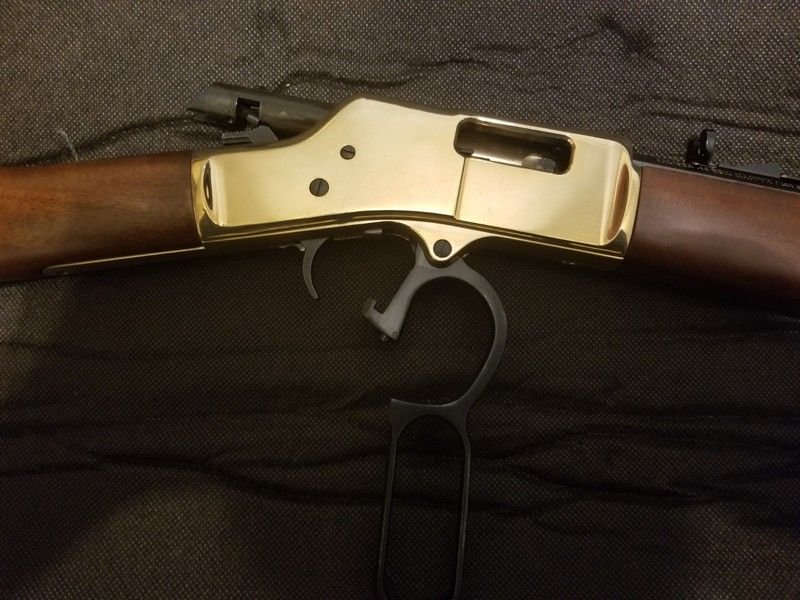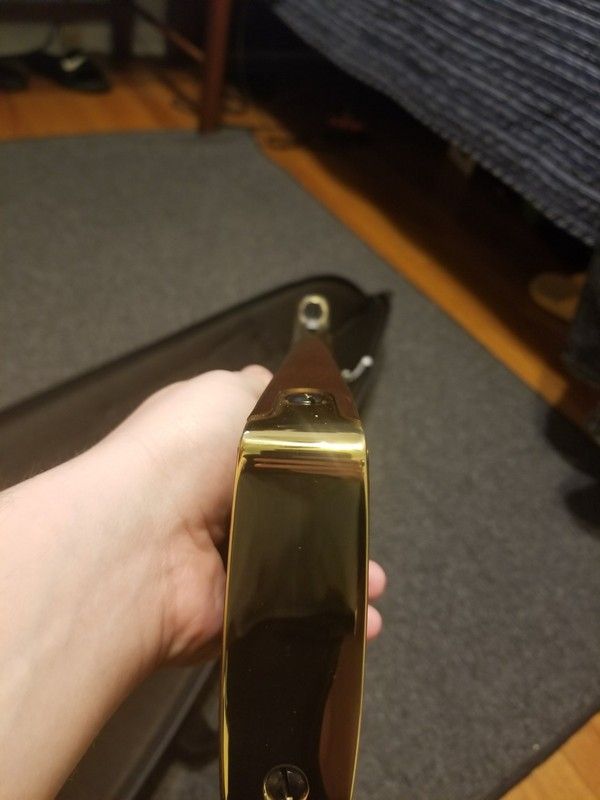 Thank you! PM me for questions.
__________________
Stay Holstered My Friends
Ex-Liberal, Common Sense Trumped Me
---
Last edited by Steemax; 01-06-2018 at

1:33 PM

..