06-28-2013, 1:13 PM
Senior Member

Join Date: May 2011

Posts: 1,074
I Have Five TWO-STAGE Mosin Trigger for Sale
---
Hi Folks,
I posted the following on the other boards on which I advertise, prior to becoming an advertiser here:
Quote:
I advertise on six message boards. On five of those there are folks who are very interested in my two-stage roller triggers.

For those unfamiliar with them, they are shown below. Please bear in mind that these pictures were taken during manufacture and the trigger does not yet have grease or bluing on it.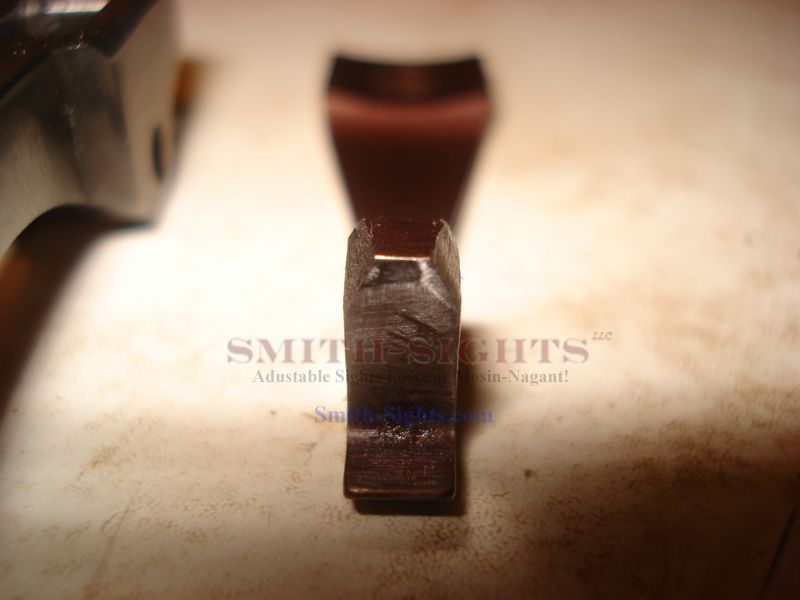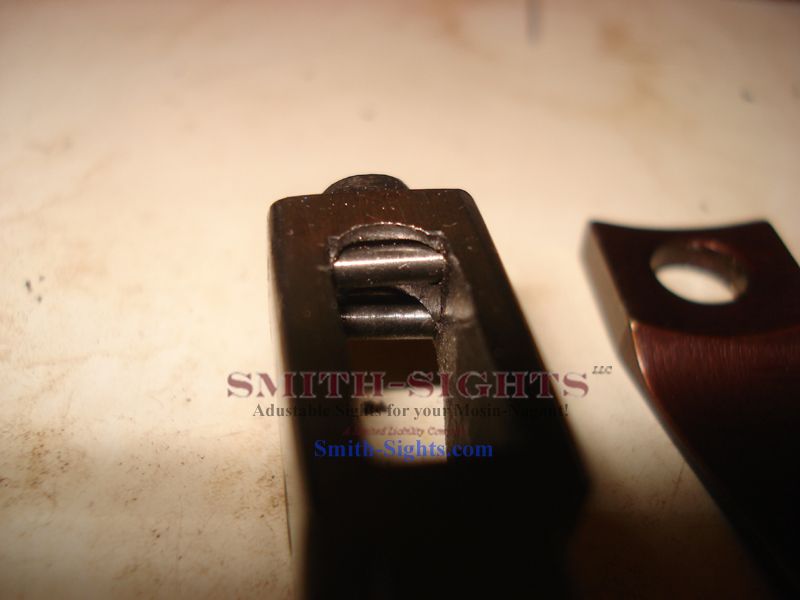 These cannot be patented as a very similar product, the Finnish M39's trigger, has been around since at least 1939!

The function of this trigger is similar to the M39's, and I used it to demonstrate the proper function of an M39 trigger in this video:



The difference is that mine uses roller bearings. I've sent a few to folks and I use one myself. I'll not say they are match-grade, but one feller uses his to shoot 400 and 600 yards. They are smoother than the Finnish M39 triggers and the couple, few folks who have them all say they feel better than Mauser triggers.

Anyway, as the title says, I have five I'll sell. They will come fit to my 91/30 and will come with a matched sear.

I am selling one on each forum on which I advertise, for a total of five going out.

I am not selling them on my website for the foreseeable future.

Looking at prices, Huber Concepts (single-stage, light, long pull) runs $70+ and Timney runs $100+.

I don't think this is right.

If you want one, it will run $50.

Again, one goes to each forum on which I advertise, and so ONE will be sold here, to someone meeting these qualifications:

1. You promise not to sue me for any reason. I don't generally sell these due to liability, but I think I'm OK doing this limited thing. I'm an LLC but still need my shop.

2. Though fitted to my Mosin, each rifle is an individual. You may have to do further fitting, albeit minor. The buyer should have the tools (lineman's pliers or smallish needle nosed pliers work; I use both) and skill for any minor tweaks for his particular rifle. Email support will be provided.

3. You shoot before and after groups and post 'em!

I prefer folks to be previous customers of mine but it's not essential.

The first person to respond to this thread with a solid "I want it!" will get the trigger I'm offering up on this board. There will be no bidding wars - this is not an auction site - or wanting to pay more; $50 is the price and $70 won't get you the trigger if you post second.

Feel free to ask questions or comment, but remember that the first "I'll take it" gets it. As on my website, I take check, money order, PayPal, or anything else that my bank will deposit.
I've made one more for this board.
As before, the first one to tell me they want it,
in this thread
, gets the trigger.
Regards,
Josh