Membership enrollment growth chart per year
---
It would be interesting to see the growth of CG on a year by year basis. Even on a monthly basis in the last couple of years. Might be an indication of the increase of gun/2A supporters.
__________________
"To argue with a person who has renounced the use of reason is like administering medicine to the dead." Thomas Paine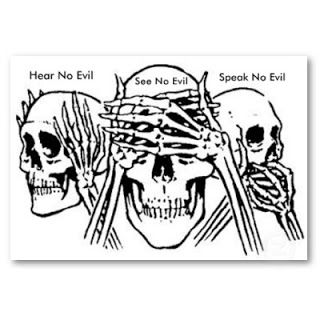 "We keep you alive to serve this ship. Row well and live."
"Is that a desert country?" "No; a fat country; fat people." "You are not fat?" "No. I'm different..."