Update: SPF to nvicta
Update 2: Sold to nvicta
Make:
S&W
Model:
Model 41 (5.5")
Caliber:
22LR
Location (city or county):
Fremont / Milpitas (Bay Area)
Price:
$SOLD Firm
Will ship (Y/N):
N
Other info:
I am selling/trading my S&W Model Model 41 (5.5"). The serial on the S&W 41 is in the 91XXX series and so it's one of the older makes (~1960s). The gun, when I purchased it had issues with the trigger not resetting. The pistol was sent to S&W to be troubleshooted and S&W replaced the entire hammer/sear group. S&W removed the cocking indicator as part of the repair. The Model 41 was also refinished/reblued by S&W at the same time of the repair.
After the repair, I have shot ~2000 rounds though the S&W 41 and have not run into any issues with the gun. The pistol is very accurate, reliable, and has an amazingly light and short trigger pull (Estimated 2-3 lbs). The S&W 41 has a beautiful bluing and is a classic American 22 handgun. The only reason why I am selling the S&W 41 is because I am no longer going into Bullseye shooting. I am located in Fremont / Milpitas but I am willing to travel for a PPT throughout the Bay Area. I am not looking to ship at the moment. Buyer will have to pay for the PPT fees. Sale price is listed above and my preferred trades are listed below. Thanks for looking.
Pistol Package:
- S&W 41 (5.5") with one magazine
- Wolff Extra Power Recoil Spring (8lbs. Installed on gun. OEM spring will be included)
- Buffer Technologies Recoil Buffer (Installed)
- No box / papers
Trade Options:
I am looking for the following guns listed below (+/- Cash), but feel free to send me other options.
- CZ 527 (7.62 x 39)
- P7M8 / P7 PSP
- T/C Contender Pistol (G2 ok, SS)
- Beretta 92A1 / M9A1
S&W 41 - Right Side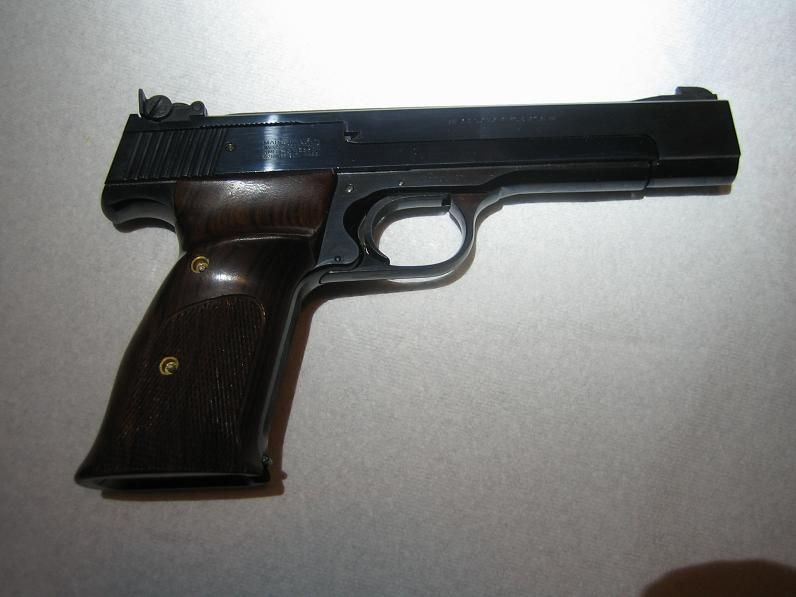 S&W 41 - Left Side
S&W 41 - Bottom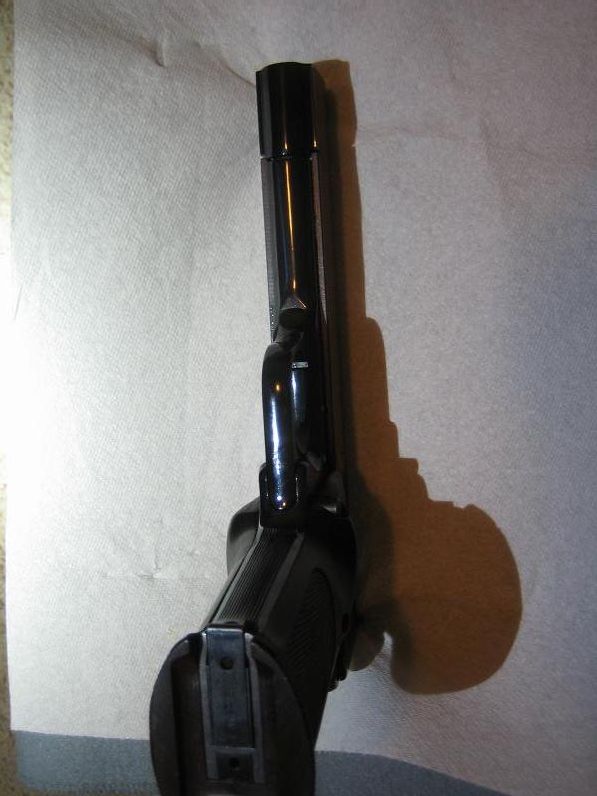 S&W 41 - Top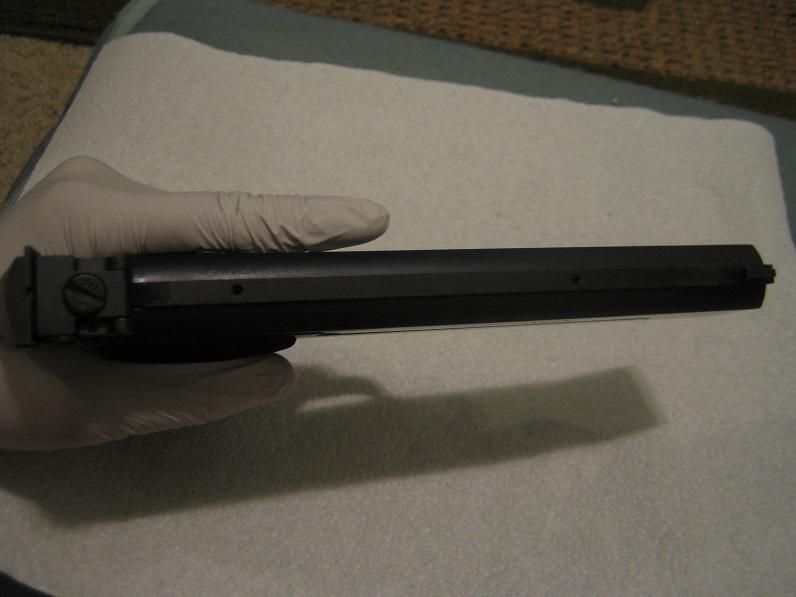 S&W 41 - Sights
S&W 41 - Muzzle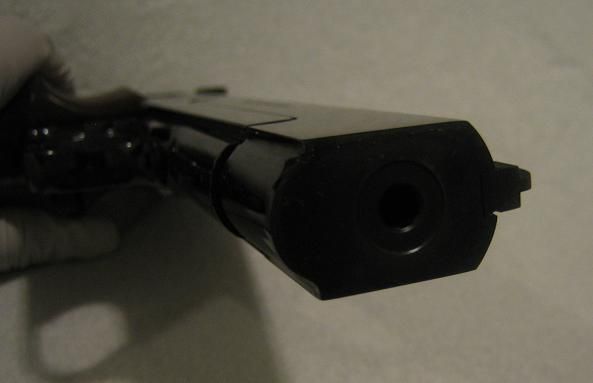 S&W 41 - Magazine
S&W 41 - SN