went shooting today and had two items break on my remington 870. the remington is approximately two yrs old and has between 400-500rds of birdshot through her.
first off, it looks like my ejector broke. what can cause this to happen? in addition, is this relatively easy to repair considering that i am somewhat mechanically challenged?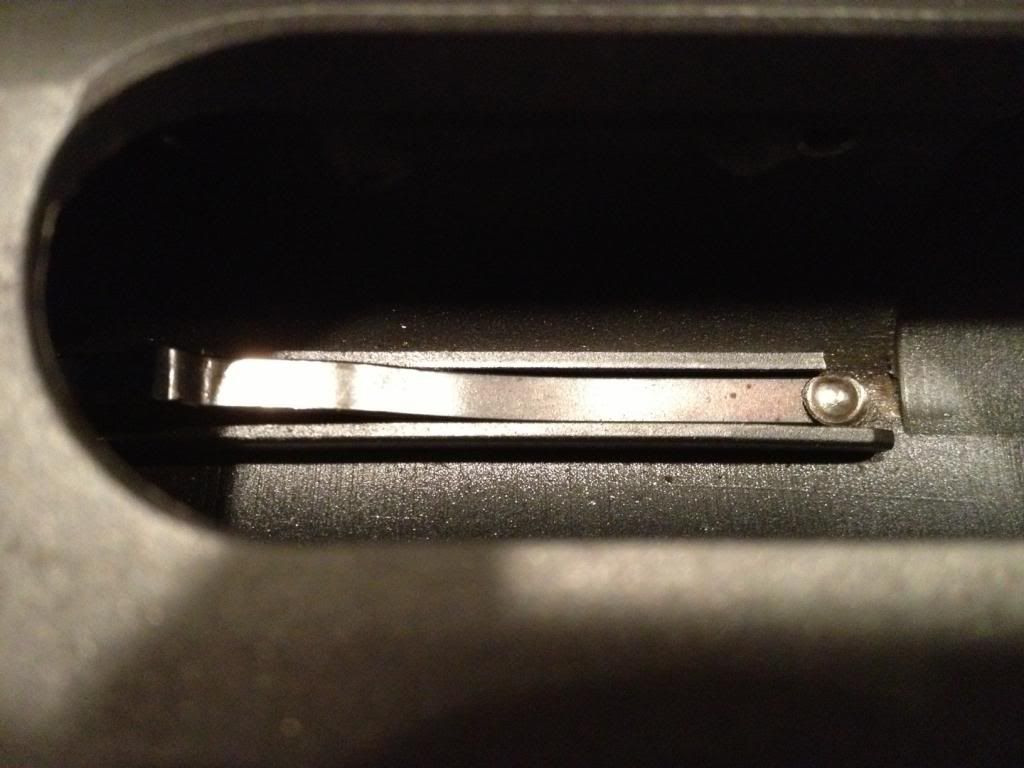 secondly, the threaded portion of the choke had a clean break from the rest of the choke:
pretty crazy, but i was lucky that i was able to screw the threaded portion back out from the barrel without a ton of trouble.
is it me or are remingtons no longer made to last forever?