It's time to start getting your garden ready for spring planting.
This is my garden from 2010.
I have six raised beds with the corn behind.
The tall posts and dead area along the fence is for wine grapes.
Not pictured with a close up below are Jalapeños, Brocolini, Cilantro, Blood Orange, Mandarins and Carrots.
I planted two types of corn about twenty five days apart in maturity.

I planted eighty feet of Blackberries and Raspberries.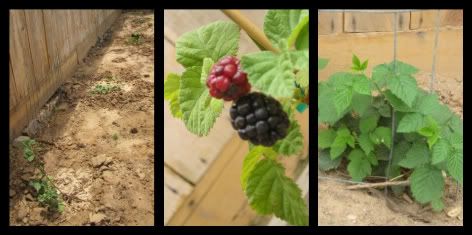 Garlic has already been harvested.
My bell peppers are small.
Pumpkin.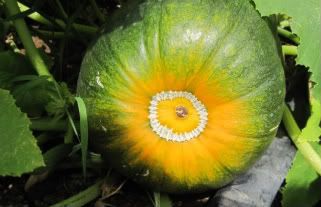 Squash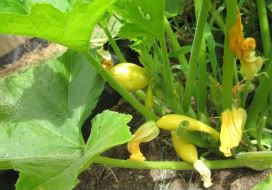 I built a rock wall. one side is a grass loading ramp the other is stuffed with high heat perennial strawberries.

I love the look of espalier fruit trees.
I cut holes in my driveway and used keg buckets for root barriers.
I planted two Apples, Apricots, and Peaches.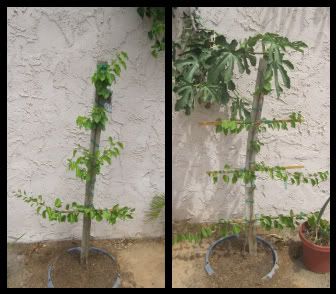 I hid some Onions in the front yard.