So a friend invited me down to a local range day in Hamilton, New Zealand yesterday and I thought that you guys might like to see some pictures.
Here's a view from the 600 meter line, we had to move cattle off the range and lock them out the gate before we started shooting. The two buildings are for storing targets etc for the range. They have target pits with targets that raise up on the berm just like a high power range.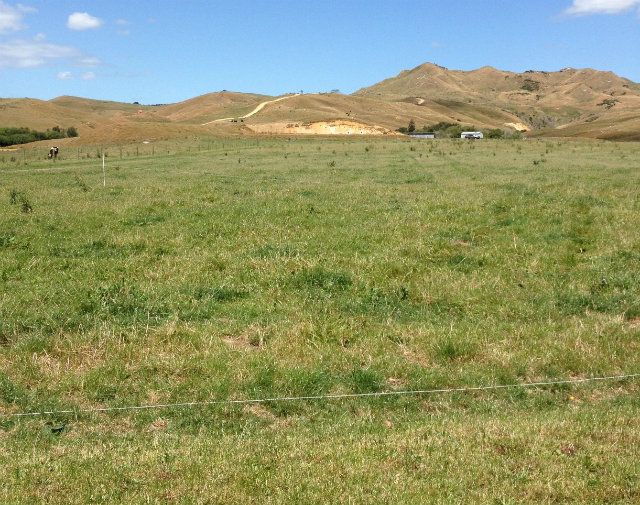 A Barnard actioned 284 with a Vulcan barrel, Nightforce scope and a Manners stock. (Barnard and Vulcan are New Zealand companies) This gun was scary accurate once you got used to the 4 oz trigger. I hit a spray paint can at 600 meters with my first shot in twitchy winds.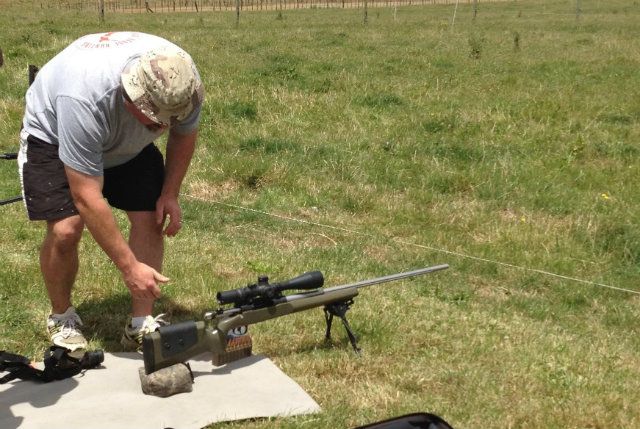 Another Barnard action, Vulcan barrel, Nightforce scope gun in 6.5x284.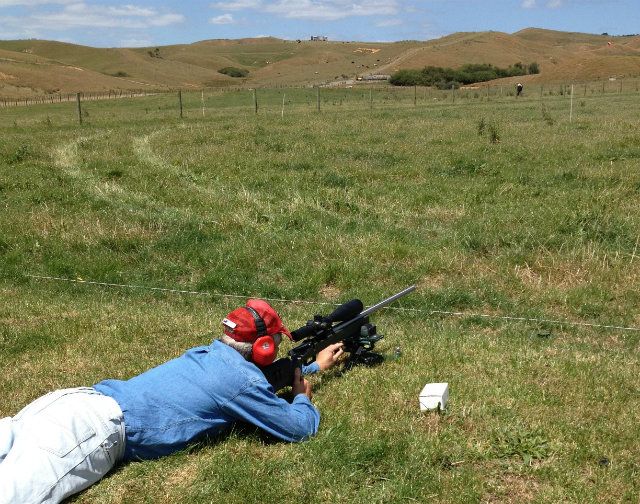 A suppressed 20 BR rifle, I can't remember the build details but firing it was just like firing a high powered air rifle.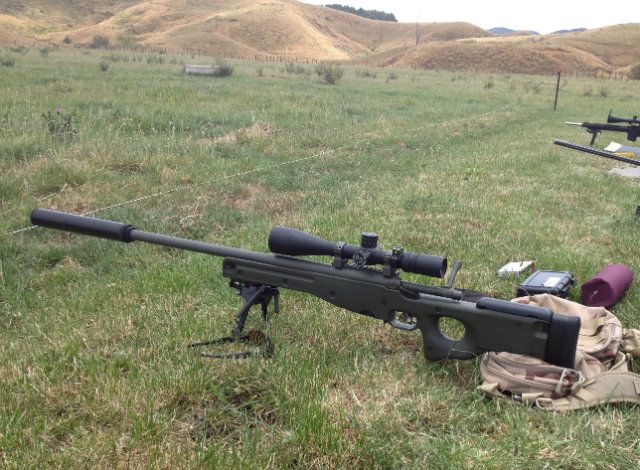 An AR15 in 5.56 with the mandatory 7 round magazine and thumbhole stock They're not allowed to have pistol grips in New Zealand on semi-auto rifles.