THINGS FOR SALE ! ! !
Brand New Angel Eyes (CCFL) -
$20 a pair
80mm and 90mm. For your mini projectors or your FX-R! or anything else that fits those size! Inverters not included.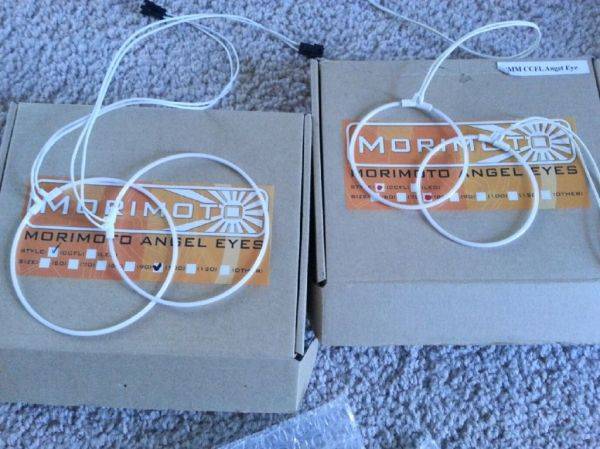 Brand New E46-R Extended w/ centric rings-
$30 a pair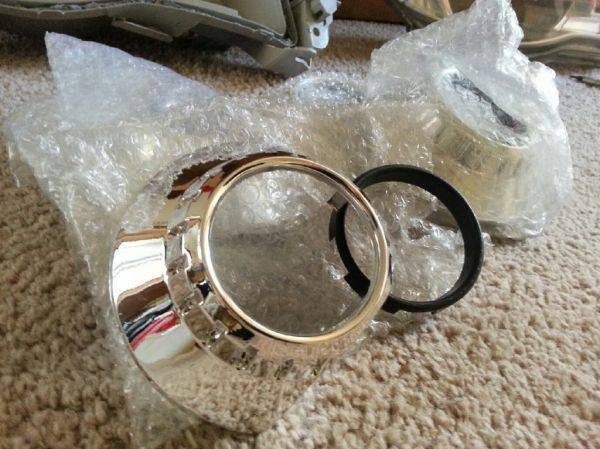 OEM H10 bulbs from stock Tacoma Foglights -
$8 pair
Taken straight from OEM Tacoma fogs. Seen very little use.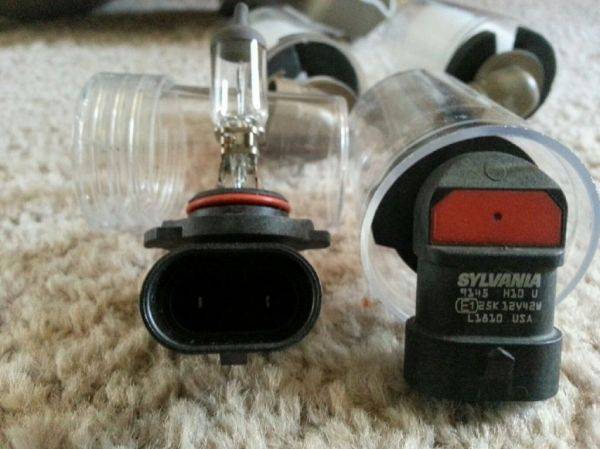 3000k H10/Foglight Bulbs (slimcubby) -
$30 pair
Seen very little use, great pure yellow colour.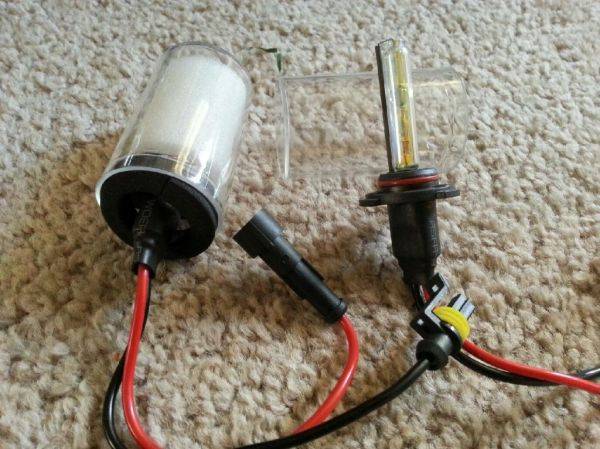 4300k H11 and 35w Ballast -
$70 obo
Comes with a pair of 4300k bulbs and one 35w Ballast
Click for full-size image (1024 x 767)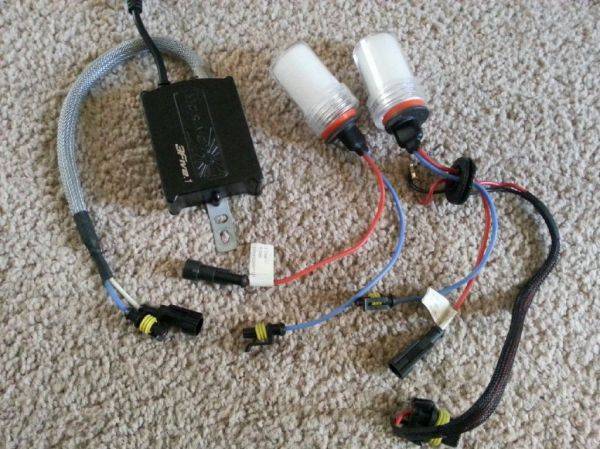 Brand New Sylvania 880 bulb -
$10 pair
Taken straight off the Blazer Projector kit, never been used.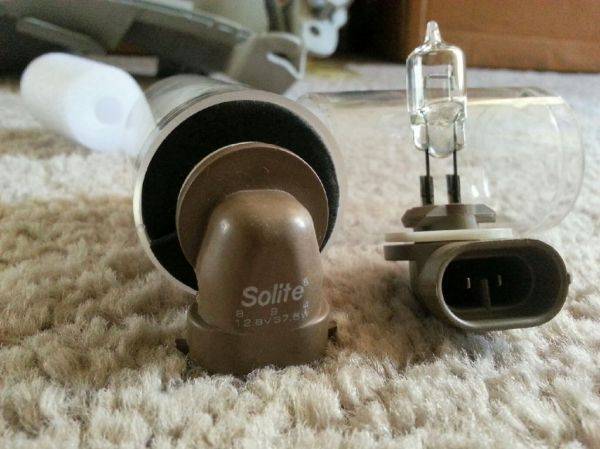 OEM H4 lights from stock Tacoma Headlights -
$10 pair
Empty bulb cases - FREE just pay for shipping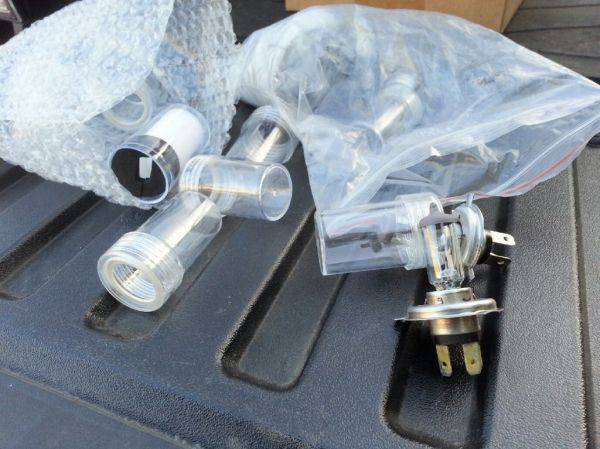 2005-2011 Amber reflector:
$10 pair
2005-2011 Signal Lens cover: OUT OF STOCK for now...STAY TUNED