I have three G.I. Mag rebuilds (30 rounders) for $35.00 SOLD! each and one with a Anti Tilt follower for $40.00 SOLD!.
Ok AR mags are gone but I do have some flashhiders and a comp left!
Vortex Like flashhider ($40.00)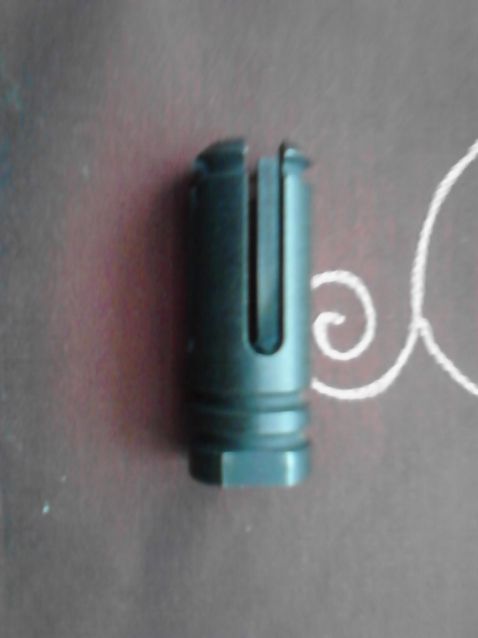 RR Muzzlebreak/FH for ($30.00)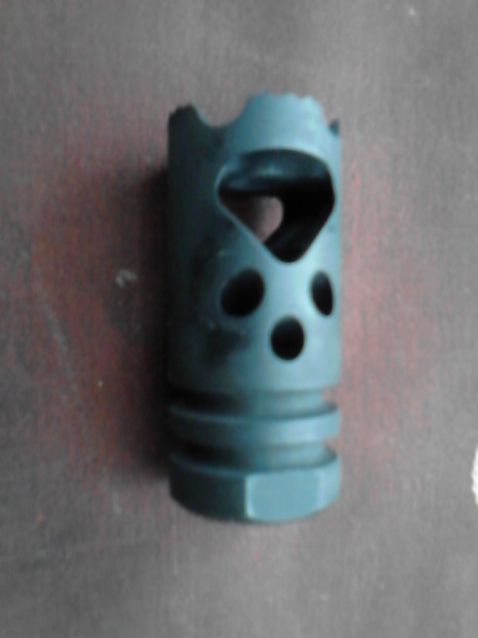 A Birdcage for ($10.00)
Will ship if you have a paypal account and add in shipping. Willing to meet FTF at Iron Sights, Parallax, Turners (San Marcos/Kearny Mesa) after 6:00 pm. First "I'll take it" gets the gear.