I've used probably 80% Amax and 20% Sierra HPBT the last 400 rounds on my new barrel and I'm grown quite fond of the Amax.
I finally did a powder spread around 600 yards since I'm decided on keeping with the Amax and wanted to see where my rifle's powder load sweet spot was. To my suprise it was a little less than I was loading at since I had always had luck with Varget loads being close to max levels.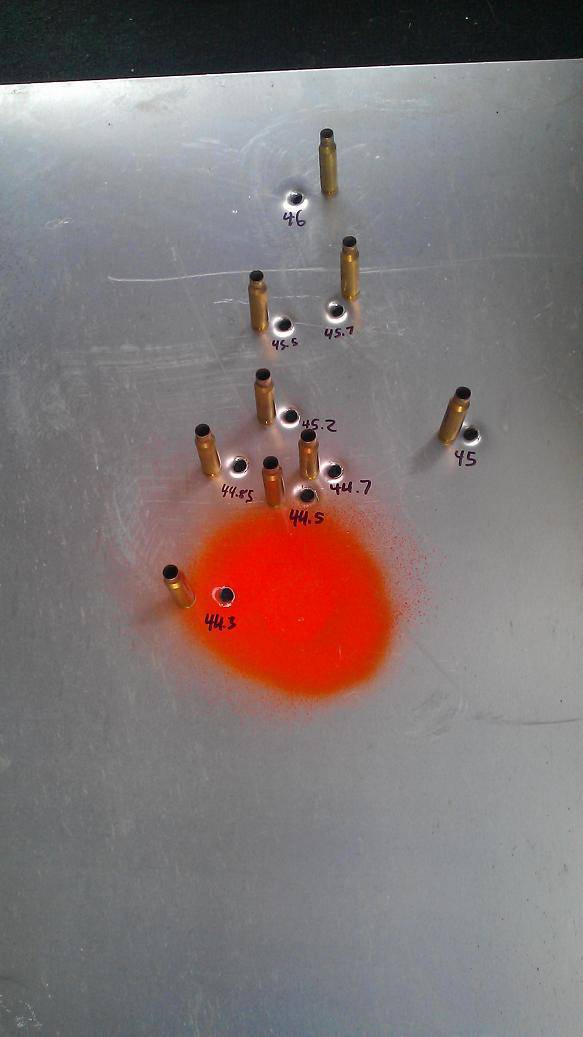 So went from loading 45.6gn of Varget to 44.85, and couldn't be happier.
My recent awesome (read: lucky) grouping was a three shot at just under 600 yards that's around 3/4"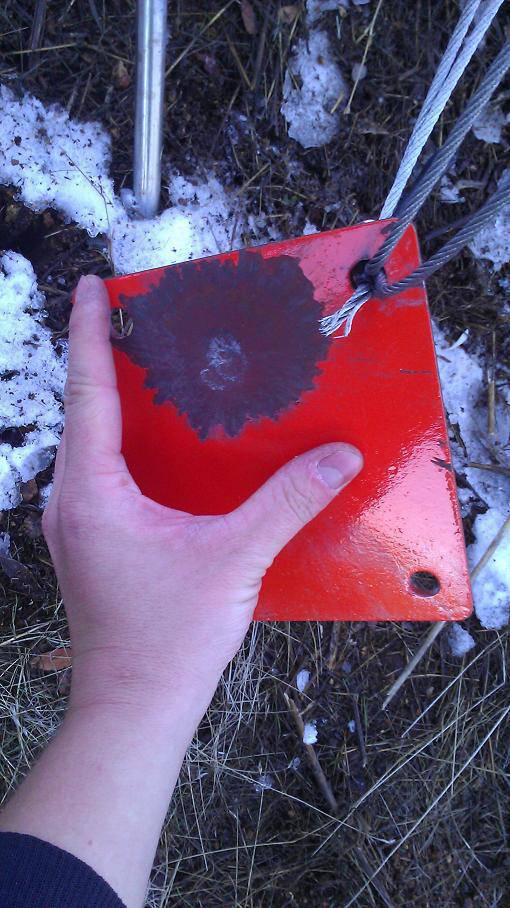 In summary, Amax gets my seal of approval. If the next time I buy bullets 168 isn't on sale I'ma try the 178 Amax, although Im not in a hurry w/ 1:11 twist.